Sunny Jain Set 2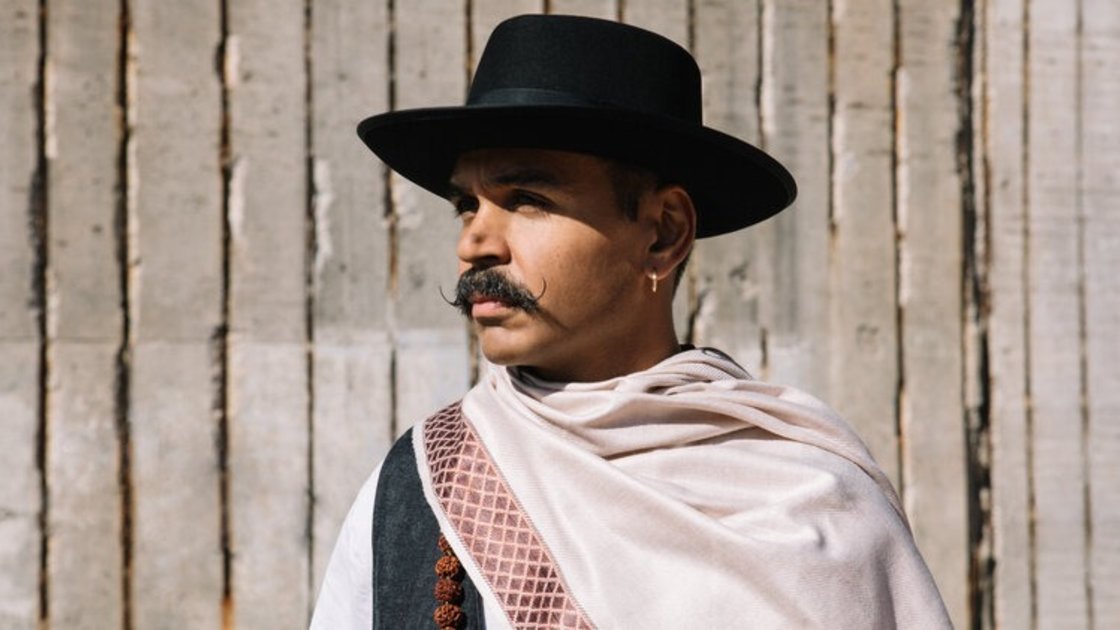 Mon, 12 July 2021
09:00PM - 10:30PM (EDT)
Event past
Barbes
376 9th St
Brooklyn, NY 11215
Open Map
Organizer
David Ellenbogen
Sunny Jain is a composer, drummer and dhol player. On February 21 2020, Smithsonian Folkways Recordings released Jain's first album in over a decade, entitled Wild Wild East. Jon Pareles of The New York Times called the title track "furiously propulsive" and others have acclaimed it as Jain's best work yet.



Called the "Hendrix of dhol" by Manchester Salon (UK), Jain deftly blends the modern and the traditional, the personal and the communal, the inventive and the festive. He's most known for founding the band Red Baraat, a frenzied fusion of bhangra, hip-hop, jazz, rock, and sheer, unbridled energy that NPR has called "the best party band in years." The bandleader also founded the boutique artist-booking agency, Jainsounds, to offer high-quality live music for events and functions for the South Asian-American community.



As a jazz drummer, Jain has worked with the likes of Norah Jones, Marc Cary, Kenny Wollesen and Kyle Eastwood. He toured the world with the acclaimed Sufi rock band Junoon, recording the single "Open Your Eyes" with Peter Gabriel. He's also collaborated with rapper Himanshu Suri (Das Racist/Swet Shop Boys), tabla player/producer Karsh Kale, pianist/composer Vijay Iyer, saxophonist Donny McCaslin, producer Andres Levin and NYC bhangra pioneer, DJ Rekha, among countless others. NPR commissioned Jain to write for "Make Music New York" day in 2014. His piece, "100+ BPM" convened more than 350 musicians on the steps of the Brooklyn Public Library.



In 2019, Jain became the musical director to the London-based theatrical show, The Jungle, and also musical directed Lincoln Center's 60th Anniversary celebration.