Tabla lecture demonstration by Pandit Anindo Chatterjee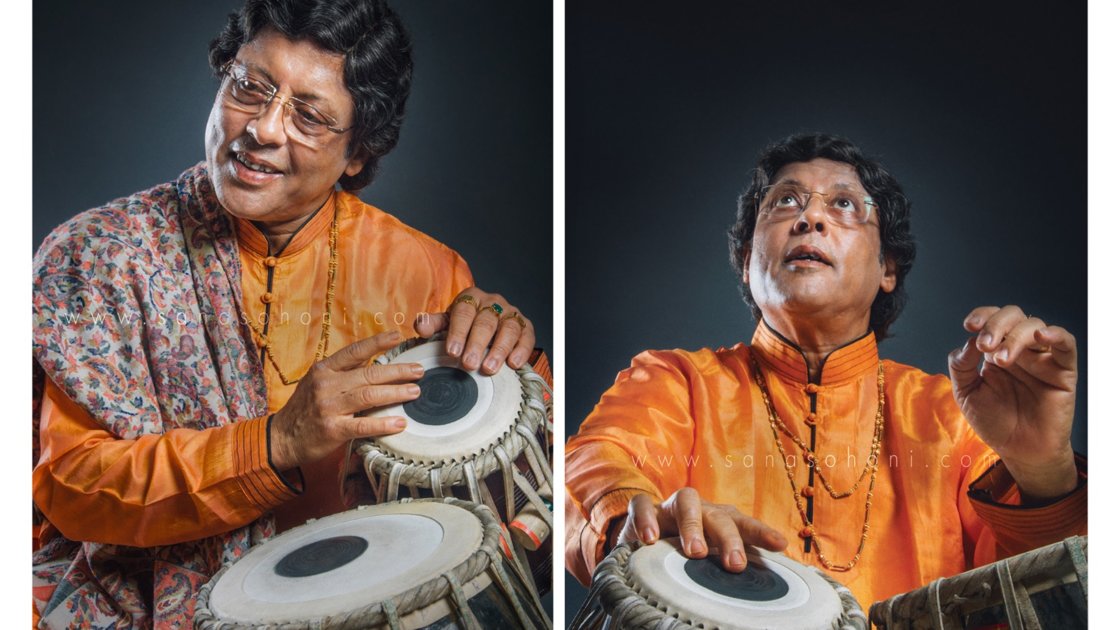 This is an in-person event

Sat, 11 May 2019

07:00PM - 11:30PM (EDT)

Event past

Ehren's Home

470 Ocean Ave. apt LF6

Brooklyn, New York 11226

Open Map

A rare opportunity to experience tabla unplugged and unfiltered in this unique offering - A lecture, a performance, Q & A, and dinner all together with all the participants. Pandit Anindo Chatterjee, a living legend of the tabla, will be offering a glimpse into his thinking, his creativity, the history of tabla and the rhythms of India. Limited to only 20 people, participants will be able to see up close what goes into the magic behind his music. With an extended Q & A, you'll be able to find answers to your questions. With dinner served as a part of the event, participants will be able meet others passionate about tabla, engage with them, all while deepening your knowledge of the tabla and rhythm. Hosted at the home of Ehren Hanson - long time disciple of Anindo ji and amateur chef, this performance, lecture, and meal will be unforgettable. Open to all, this is a great opportunity to dive deeper into the ocean of Indian rhythm.