Talents of Chhandayan
by
Chhandayan Programming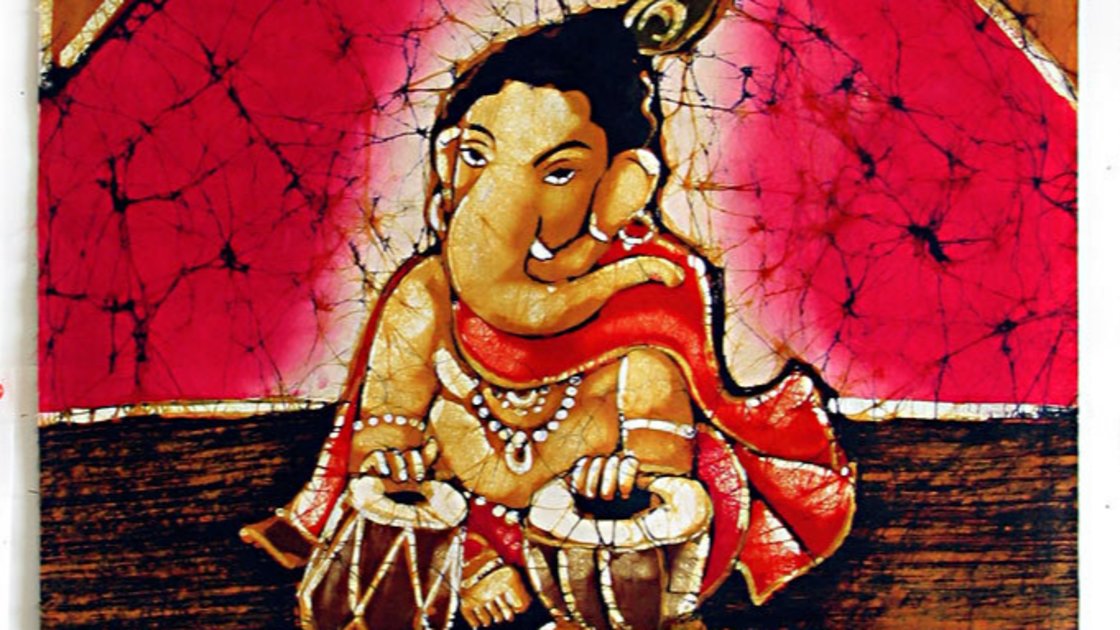 Sat, 27 Feb 2021 EST
08:00PM - 09:30PM (EST)
Event past
Organizer
Chhandayan Programming
Since 1984, Chhandayan has been grooming some of the most talents students of music from India and the west. From time to time, we take pleasure in presenting them to our audience, as they are already established performers in their respective fields.

Some of the performers in this concert will be:
1. Jorge Ramiro (tabla solo) - a Mexican, now residing in Hong Kong,
2. Randall Jamrok (tabla solo) - from Illinois,
3. Edward Feldman (tabla solo) - an American now living in Italy and Austria.
4. Xander Naylor (Guitar) - Vermont,
and others.