TAMAR KORN & FRIENDS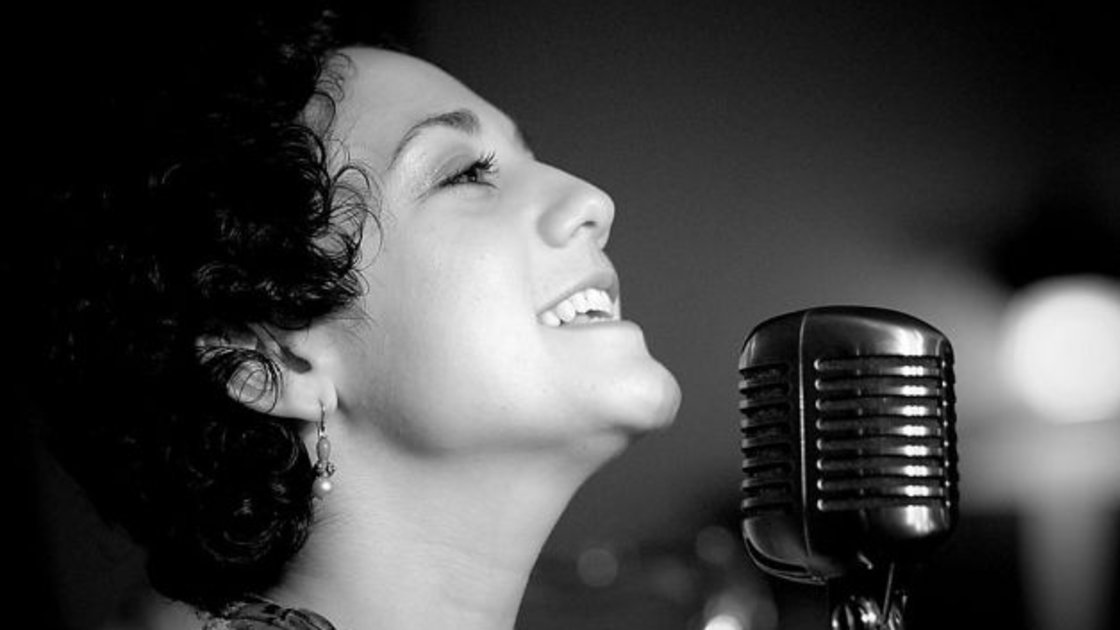 This is an in-person event
Sat, 28 August 2021
08:00PM - 09:30PM (EDT)
Event past
Barbès
376 9th st
Brooklyn, NY 11215
Open Map
Singer Tamar Korn of the Brain Cloud and the late Cangelosi Cards plays a repertoire steeped in traditional New Orleans, early jazz, Western Swing and American roots music - with an occasional detour into Yiddishe songs. She loves singing songs both lyrically as well as playing her voice. Tamar also often joins Baby Soda jazz band, The Grand Street Stompers (Gordon Au), occasionally violinist Mark O'Connor, as well as Irish folklorist and tenor banjo and bouzouki player Mick Moloney.
With Jordan Hyde - guitar; Jen Hodge - upright bass; Ben Zweig drums and Tamar Korn - everything else..
$20 suggested
TO donate in advance or reserve a livestream click DONATE, or pay in person.