THE IN-BETWEENS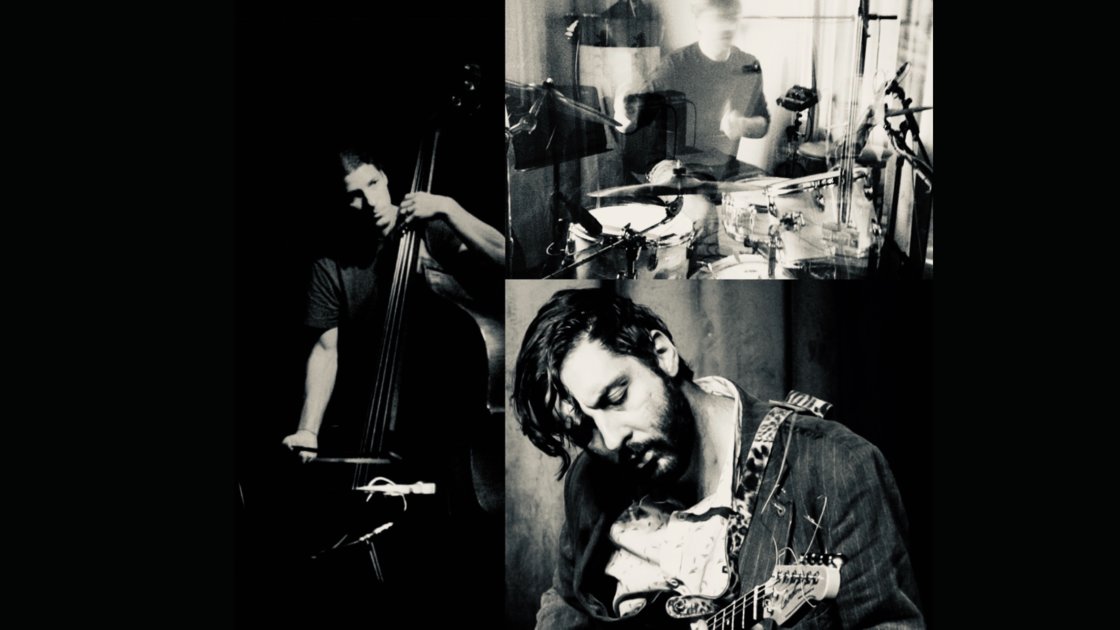 Tickets unavailable at this time
This is an in-person event that is also streaming online
Tue, 09 Aug 2022 EDT
07:00PM - 08:30PM (EDT)
Event past
Barbès
376 9th st
Brooklyn, NY 11215
Open Map
The -Betweens
,
an electric guitar trio that thrives on improvised tangents, disparate sonic dimensions, rhythmic propulsion, have been blurring the lines since 2002. Mike Gamble (electric guitar/effects), Noah Jarrett (double bass), and Conor Elmes (drums) developed their deep energetic chemistry with the help of some of the great masters of their instruments and their crafts (Bob Moses, George Garzone, John Lockwood, John Abercrombie) at
The New England Conservatory
.
As improvisors, they began to "collectively weave melodies and vamps into intricate spider webs of rhythm." These experiments created a new sound and dimension to the palette of improvisation and experimental music; a sound that is uniquely theirs. "Named for their propensity to play 'in between' styles…" the band takes an approach that is equally edgy and lyrical.
The InBetweens spent the next 15 years creating a buzz in the Brooklyn and NY improvised music scene. They have toured Europe, the Northeast, the Midwest, New Orleans, and the West Coast and created many mainstays in the Brooklyn music scene. New York Times' Nate Chinen explained "this exploratory trio belongs to a social network of musicians who filter jazz protocols through an indie-rock lens".
The InBetweens have 5 recordings up to date; two self-released albums:"Inbetweens" and "A Long Time Gone" and three records "Quantum Cowboy" and "Out On A Limb." and "Somniloquy" on Mike Gamble newly founded record label As:Is.
$15 suggested
Reserve for livestream tickets or donate in advance here