The Mother: Day Retreat and Album Release Concert in Nature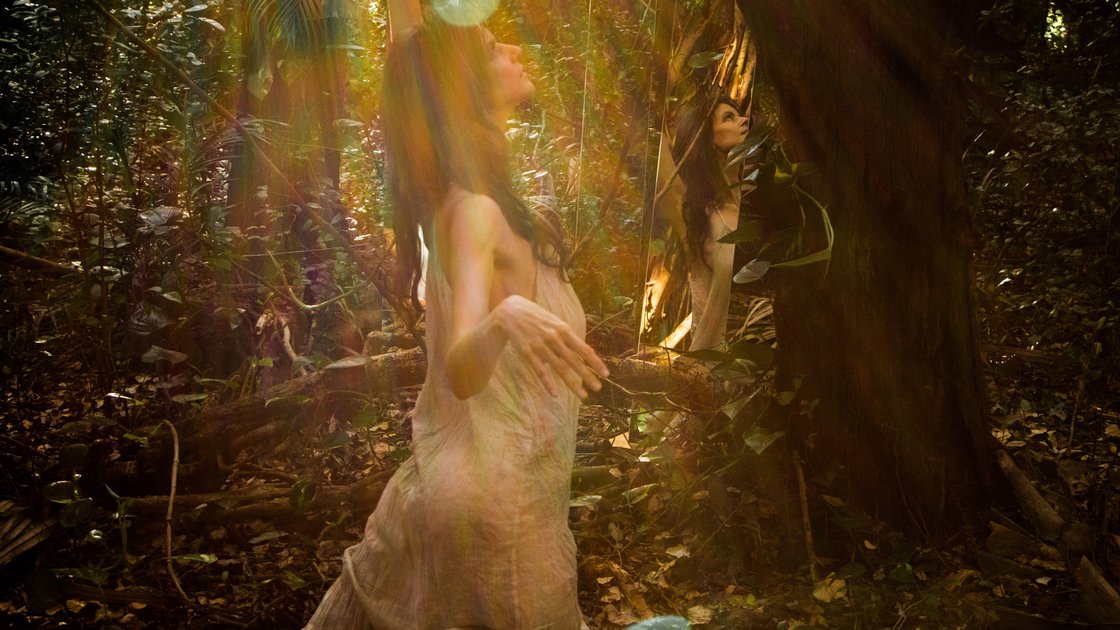 Tickets unavailable at this time
This is an in-person event that is also streaming online
Sat, 24 July 2021
12:30PM - 08:30PM (EDT)
Event past
Aloha Redland
25400 SW 152nd Ave
Homestead, FL 33032
Open Map
Organizer
Emily Peters
Artist
Adam Maalouf
The Mother is finally here! Please join us in welcoming this new album of original mantra, meditation, and medicine music by Emily Sat Sukh. The live concert will feature songs from The Mother, and a taste of her newer work. We'll also hear original songs from members of the band, including Adam Maalouf, EuGene Gant, CC Treadway, and Cesar Rodriguez.
Earlier in the afternoon, Adam will be guiding a special, extended three-hour handpan & percussion workshop. This is a rare opportunity to study with an accomplished and studied world musician and handpan artist.
The whole Day Retreat will take place in the beautiful, lush spaces of Aloha Redland Permaculture Farm! The workshop will be held in the cool shade of the Tiki Hut, right next to the natural pool and waterfalls. The concert will take place in the gorgeous amphitheater, which was formed from the Oolite (coral limestone) and is surrounded by native plants.
Nourishment will be provided by Devi Manet of High Vibe Tools. Her raw vegan dishes and refreshing herbed juices will be available for purchase from 4pm onwards, or can be purchased as part of the whole day-retreat package.
The Menu (choose 1 dish and 1 drink):
Deep Dish Raw Pizza with Rainbow Sprouts Salad
Ayurvedic Kitchadi with Salad & Dressing
Garden Herbs Lemonade
Watermelon Mint Juice
Handcrafted Cacao


Schedule
1pm - 4pm: Handpan & Percussion Workshop with Adam Maalouf [SOLD OUT]
4pm - 7pm: Raw Vegan Meal by Devi Manet
5pm: Q&A with the Farmers
7pm - 8:30pm: The Mother: Album Release Concert

Pricing . . . .
for Concert
Early Bird: (ended July 1st)
$44 until July 23rd
$55 Day of & At the Door


for Handpan Workshop
$60


for Raw Vegan Meal
$27 for one entree & one drink


for CONCERT & MEAL [handpan workshop sold out]
$70 IN ADVANCE
$82 AT THE DOOR / SAME DAY

Copy this Link to Apply for Energy Exchange (concert only):
https://forms.gle/aaXXxuRUe4HEHLqK9

*Aloha Redland is 100% Carry-In/Carry-out. Please help keep their land pristine by carrying out any trash that you bring in
*Please bring your own water bottles, plates and utensils to minimize disposable waste
*Filtered water will be available on-site for personal water bottle refills