THE RICHARD DWORKIN ORCHESTRA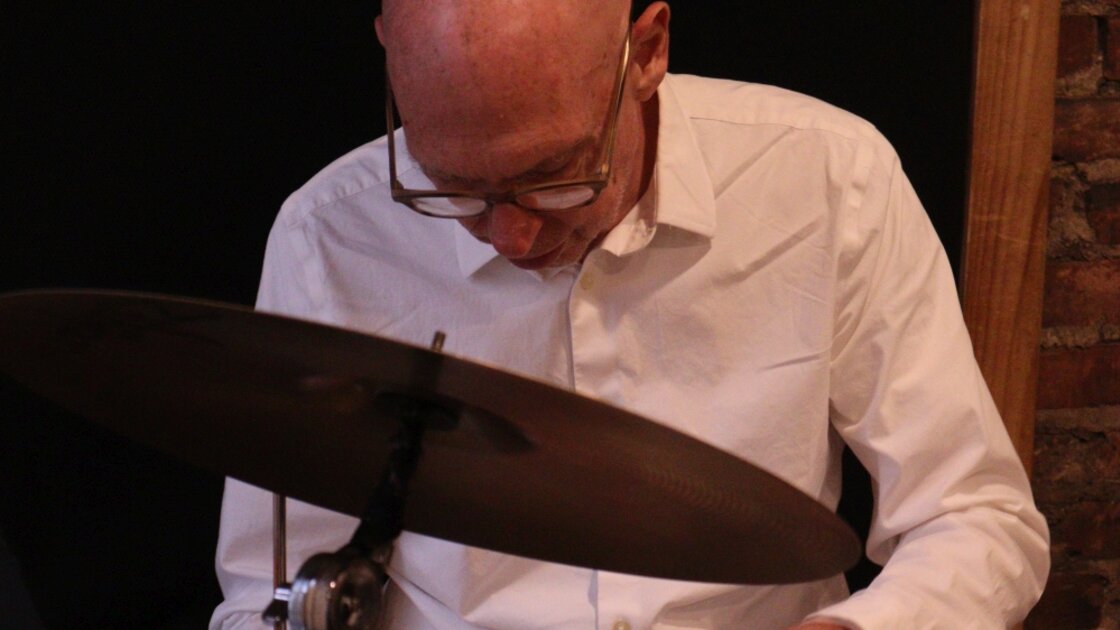 Fri, 02 Jun 2023 (EDT)
08:00PM - 09:30PM
Event past
Barbès
376 9th st
Brooklyn, NY 11215
Open Map
THE RICHARD DWORKIN ORCHESTRA

A rare gathering of old friends, the RDO have collectively made up the lion's shares of The Microscopic Septet, Big Trouble, The Daves, Transparent Quartet, BQE, Sewelsonics and Fast N Bulbous.
Join them for a relaxed blowing session: musical gems, recently dug up.
Featuring Phillip Johnston: alto sax; Dave Sewelson: bari sax; Joe Ruddick: piano; Dave Hofstra: bass; Richard Dworkin: drums.

8pm
$20 Tickets
Buy now online or in person that day.