Thursday, Sept 13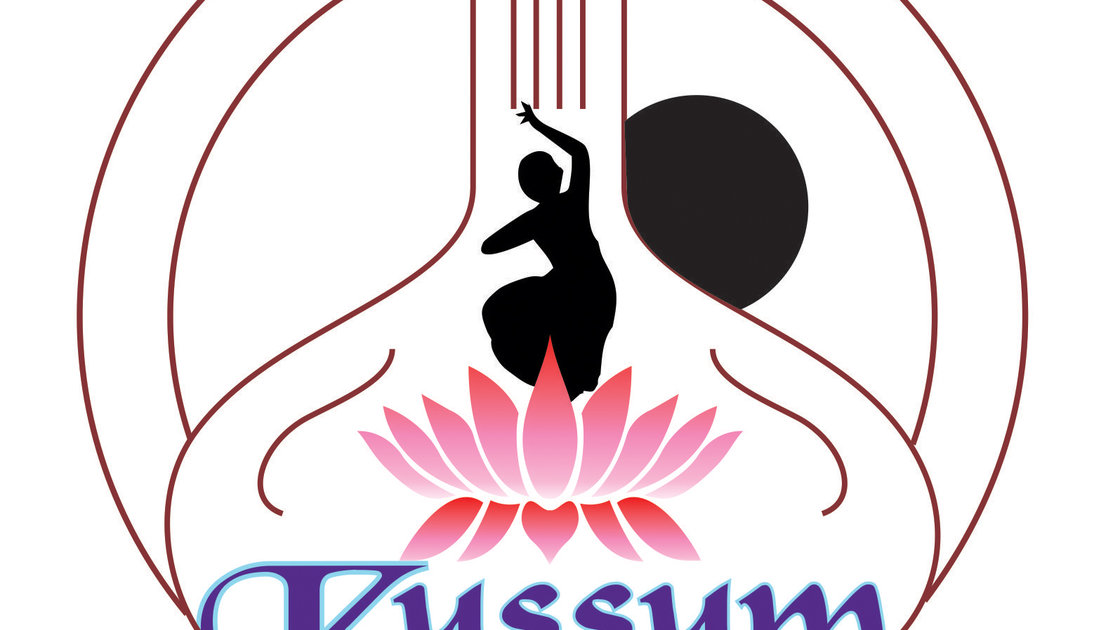 Thu, 13 Sep 2018 EDT

05:00PM - 10:00PM (EDT)

Event past Student Performances (TBD) from 5pm-10pm The entire evening is dedicated to very promising students and the future of Indian classical music and dance. 12 to 15 performances, each about 15-20 minutes long will be presented continuously throughout the evening. These are highly accomplished students, some of the best in the tri-state area.......The ticket price for this event is substantially low ......so please do come, encourage them with your presence and applause, and bless these aspiring stars of tomorrow......thanks!! Stay tuned for their names.... Experience a unique celebration of Indian Music and Dance: 12 performances featuring student musicians from the Tri-State Area.