JAZZTOPAD Festival presents: TIM BERNE, KATE GENTILE, KAMIL PIOTROWICZ, TOMASZ DĄBROWSKI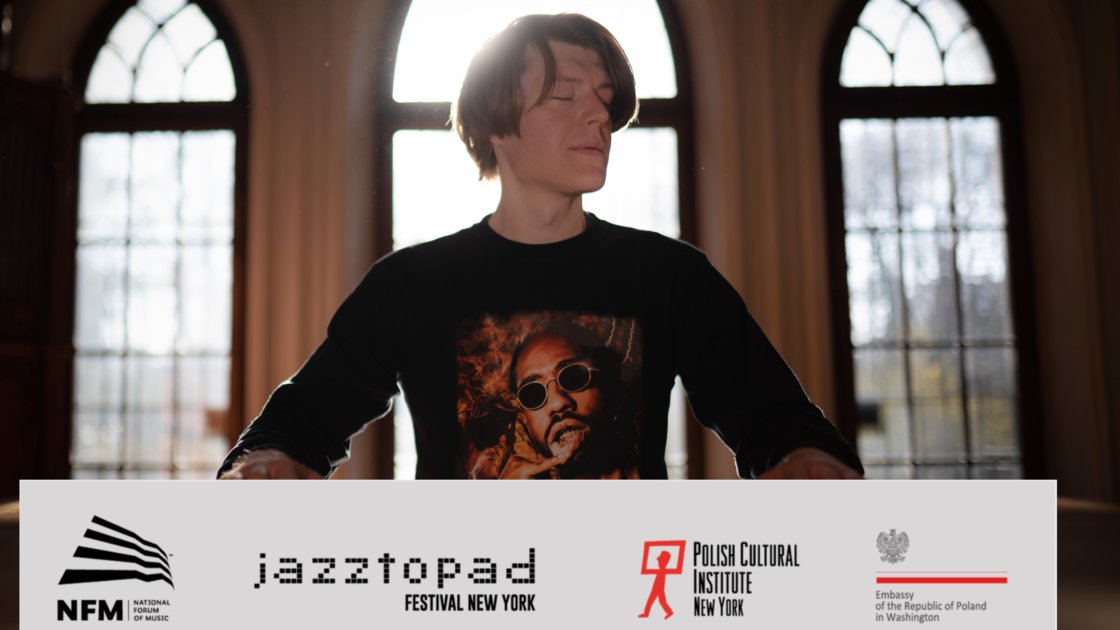 This is an in-person event that is also streaming online
In person tickets:
Streaming tickets:
Streaming tickets unavailable at this time
Sun, 19 Jun 2022 (EDT)
10:00PM - 11:55PM
Event past
Barbès
376 9th st
Brooklyn, NY 11215
Open Map
Sponsor
Jazztopad festival at Barbes
Accompanist
Jazztopad festival at Barbes
JAZZTOPAD - Poland's premier Festival, celebrates its sixth year of presenting Polish jazz and improvised music in New York City with cutting edge performances by Polish and American artists.

Kamil Piotrowicz and Tomasz Dabrowski are joined by Tim Berne and Kate Gentile

Kamil Piotrowicz is a Polish pianist, composer, founder of 'Idealistic Festival' and independent label 'Howard Records'. He is a leader and member of Kamil Piotrowicz Sextet, LAWAAI, Wojtclzak / Piotrowicz, hałvva, Il Mare. He has received a number of cultural awards, including the West Pomeranian Cultural Award 'Pro Arte' and 'Young Creator of
Culture' of the City of Gdansk. Kamil performed all over Europe and Africa and his approach to the piano is characterized by meticulous technique, virtuosity and immersive sensibility.

Partners:
Polish Cultural Institute
NFM
Embassy of the Republic of Poland


$20 Tickets. General admission, doesn't guarantee you a seat.
Stream live or later.