Tim Horner Quartet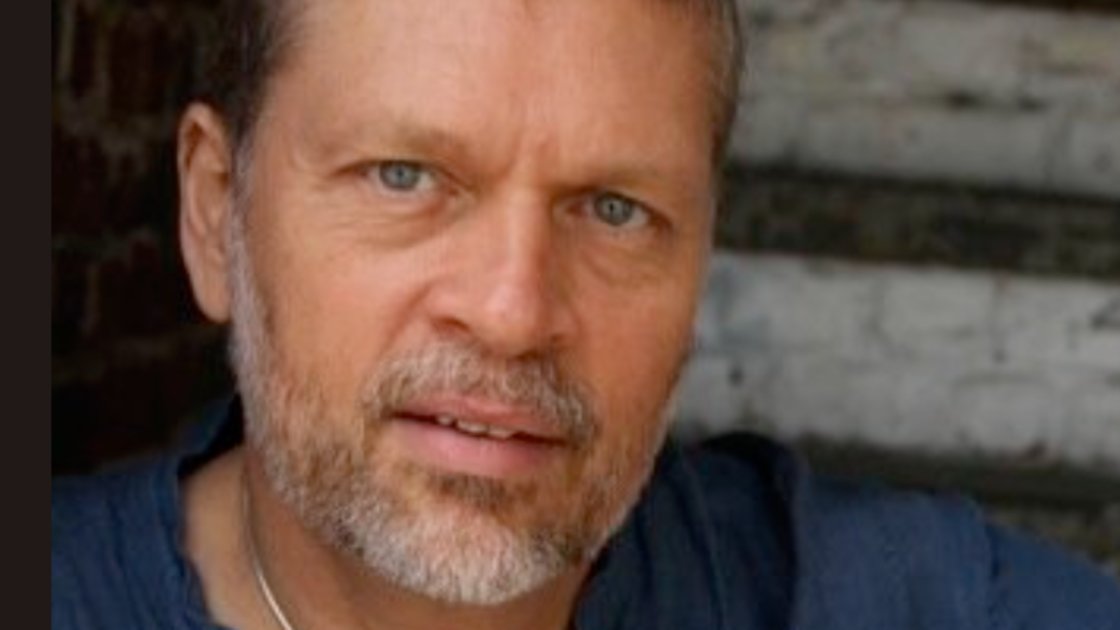 This is an in-person event
Tue, 21 September 2021
08:00PM - 09:00PM (EDT)
Event past
Soapbox Gallery
636 Dean St
Brooklyn, NY 11238
Open Map
Tim Horner-drums


Tim Horner is a native son of Roanoke Va. After graduating from Berklee College of Music in Boston in 1979 Tim moved to Brooklyn New York in 1980 . Since moving to New York Tim has shared the stages of so many of New Yorks major venues such as The Village Vanguard, Birdland, The Blue Note, Lincoln Center, Dizzy's Coca Cola. The artists he has worked these venues with span a large cross section of jazz history performing with people such as Hank Jones, Clifford Jordan, Pepper Adams, Joe Locke, Randy Brecker, Vic Juris, The Village Vanguard Orchestra, The Maria Schneider Jazz Orchestra, Frank Kimbrough, Roseanna Vitro, Ann Hampton Calloway, Mark Murphy, Joe Williams, Dick Oatts, Red Rodney, Mark Sherman, Ted Rosenthal, Bill Cunliffe and Rufus Reid. In this span of 41 years he has also recorded over 250 recordings as a sideman and 3 of his own personal projects of original compositions. Since 2000 he has been a 5 time Jazz Ambassador for the US State Dept. concertizing and teaching in over 20 countries throughout The World.

Allan Bezama-guitar

Allan Bezama is a Jersey Native from North Bergen. As a young child, he showed interest in music and started taking piano lessons at the age of 7. Eventually at the age of 12, he started playing with the worship bands in church as a drummer. It wasn't until his freshman year in North Bergen High School where he picked up the guitar and realized it was truly the instrument that connected with him the most. After high school he studied Classical Guitar at New Jersey City University with Dr. Ana Maria Rosado and Francisco Roldan. After completing his music education requirements during his time at university, he took an interest in Jazz. In his jazz ensemble is where he really got the spark to want to study the music. That's where he met and played with Veterans such as Tim Horner, John Benitez, Garry Dial, Allen Farnham, Richie Vitale, Nathan Eklund and Paul Meyers. During this time he studied and was mentored under the Great Vic Juris. During this time he was fortunate to have played with veterans such as Gene Bertoncini, Dave Stryker, Paul Bollenback, Steve LaSpina, Todd Coolman. His goal is to continue playing to develop his voice and
composing original music.


JIm Ridl - Piano


Jim Ridl is in high demand as a New York City jazz pianist, composer, teacher and band leader. His ongoing residency at the internationally known jazz club The 55 Bar is in its fifth year, where he and his quartet perform his original compositions monthly. Jim performs worldwide with a variety of jazz artists, including The Joe Locke Quartet, The Dave Liebman Big Band, The Paul Jost Quartet and the Mingus Big Band. He has toured with the US State Department American Music Abroad program ('12 and '15), performing in Russia, South Korea, China, the Philippines, Moldova, Azerbaijan, Slovenia and Malta. As a composer and leader, Jim has released 7 recordings, the latest titled Door in a Field,Volume 2. Jim was a Princeton University Visiting Artist for three separate semesters ('12, '14, '16), coaching jazz ensembles in repertoire and performance. Jim continues as adjunct educator in Jazz Piano Studies at The City College of New York and the New York Jazz Workshop in Manhattan. From 1994 – 2004, Jim performed with jazz guitar legend Pat Martino, receiving critically acclaimed reviews of performances around the world, and producing four outstanding recordings: Interchange, Night Wings, The Maker and Nexus. Jim was raised on a farm and ranch in North Dakota, and discovered his love for piano and jazz at an early age. He attended the University of Colorado at Denver, where he earned his Bachelor Degree in Scoring and Arranging, and was awarded its Student Achievement Award for composing "Ocean Sojourn," an orchestral tone poem, performed with the Denver Symphony Orchestra, James Setapen conducting.


Dean Johnson - Bass


Dean Johnson, originally from Seattle WA, has been an active bassist in New York City for since 1980. An eclectic array of artists Dean has been and continues to be involved with include Randy Brecker, Joe Lovano, Dave Liebman, Art Lande, Bill Mays, Jane Ira Bloom, Ray Anderson, Mark Sherman, Dave Douglas, Lee Konitz, Nguyen Le, Steve Kuhn, Bill Charlap, Ted Rosenthal, Mark Soskin, Tony Moreno, Wynton Marsalis, Hayes Greenfield, The New York Voices, Ann Hampton Calloway, Roseanna Vitro, Kendra Shank, Paul Jost and many others. Dean has also appeared on over 75 recordings with a variety of artists.