UNLOK FREEDOM to UNLOK MAGIC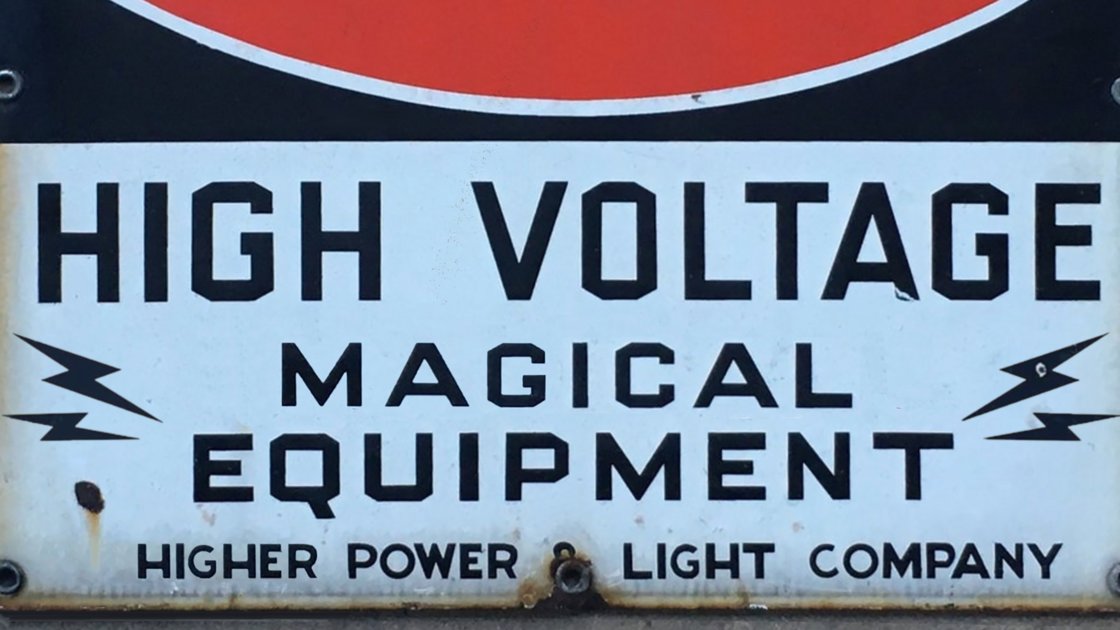 This is an in-person event
27 Aug, 2021, 12:30PM to
29 Aug, 2021, 4:30PM (EDT)
Event past
THE NEST
41 Shotwell Rd
Woodstock, NY 12498
Open Map
Organizer
Gordon Kindlon
Look forward now to 3 transformative days in Woodstock, NY, with natural energizing natural activities and techniques to focus on the freedom aspect of UNLOK, and to connect to source and flow. Nothing is crammed in, all activities and meals are designed with ritual and appreciation for their sustenance and simplicity. Starting Friday, 8/27 12:30 pm, and going until Sunday, 8/29 after sweat lodge with local elder, Peter Blum and a light meal.

* Early bird donation of $599 until July 15 *

Here's a glimpse of the offering:

- Hosted at the NEST in Woodstock, by NEST Co-Founder, Gordon Kindlon
- Campfire and Friday Barbecue
- Camping included, private and dorm indoor accommodations available for additional donation
- All meals farm-to-table & thoughtfully prepared on site, except for lunch on Saturday which is free for roaming Woodstock town center.
- Outdoor woodfired hot tub and sauna
- Daily Forest Bath / Cold Plunge
- Morning Breathwork & Talking Circle
- Natural, legal Plant Medicine Rituals for Beauty, Joy, & Clarity
- Surprise-Home-Made-5-Ingredient-Vegan-Ice-Cream-Sundae!
- Sunday Sweat lodge led by local sound maestro and elder, Peter Blum.
- Our collective intention is to rest in the real Earth below our feet for a few days, and connect to our natural power and beauty, so that we re-enter our worlds connected and guided to do our highest work.