Visionary Vinyasa: Priming the Manifestation Pump!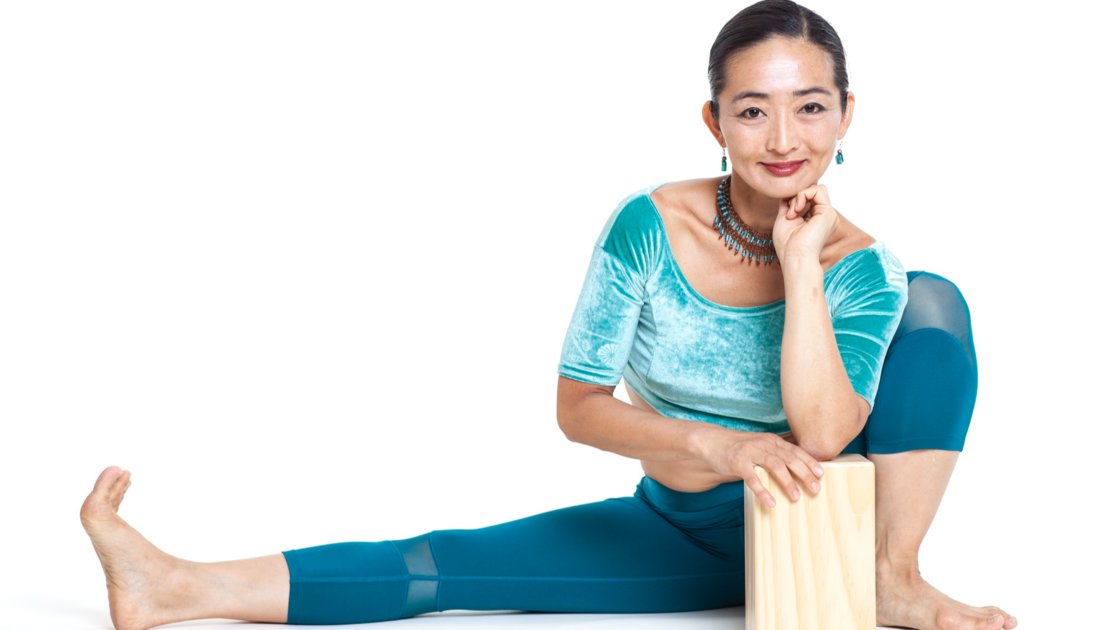 Fri, 15 Oct 2021 EDT
09:30AM - 10:30AM (EDT)
Event past
This will be an online class!
Zoom link will be given to you in your registration confirmation email.
New York, New York 10023
Open Map
Organizer
Visionary Yoga
This is a special Visionary Yoga Session designed to get you ready for your Vision2Reality LIVE! Experience, so you can sit with an open body and a focused mind for the life-changing work we'll be doing together at the Event!

We'll be working on:
Grounding our energies though activating the feet and opening our hips.
Creating a free-flow of energy through the spine by moving it fluidly in all directions.
Raising our vibrational level for all the manifesting we'll be doing together!
If you want to get a great deal on the event, THREE of these sessions, and recordings of all event, go to:

https://vision2realitylive.com/

and get the VIP Ticket!