Visionary Yoga & Brunch: Rituals For Manifesting Your Dreams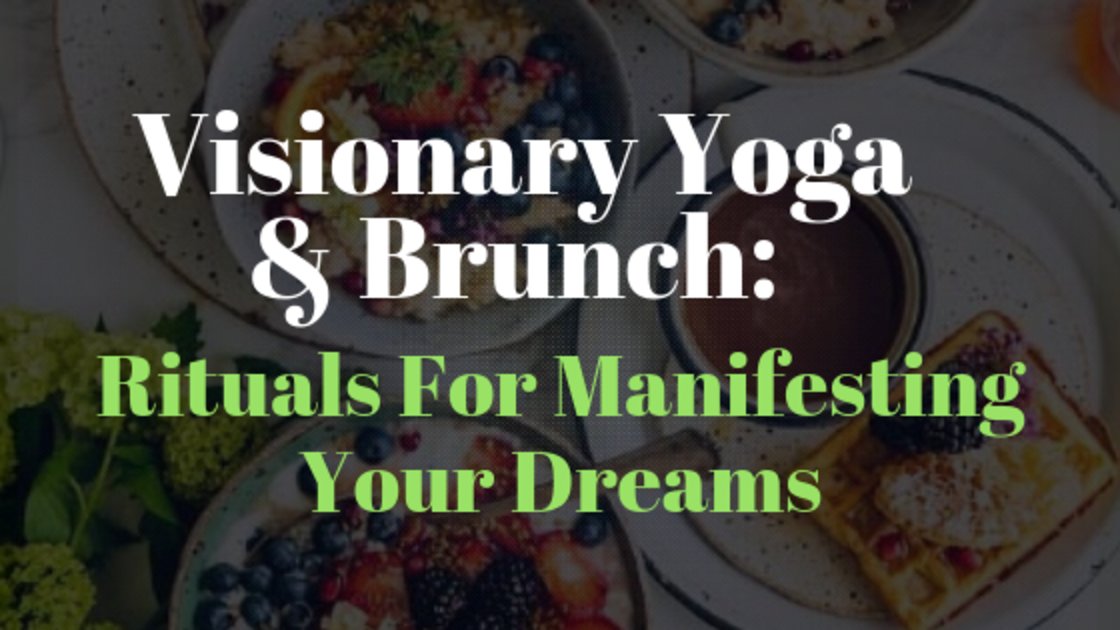 Sun, 02 Jun 2019 EDT

10:00AM - 01:00PM (EDT)

Event past Collaborator Mariko Hirakawa Yoga allows us to tap the unlimited space of Consciousness, where we truly are the co-creators of our lives with The Universe. During this event, we'll learn potent practices to: - Program our subconscious mind so the aligned actions become our default way of operating. - Keep our Dream & Vision front and center so we keep accelerating their manifestation. - Elevate our mental/emotional state so we stay in high vibration in the Space of Possibility. Come and meet inspired, like-minded Kindred Spirits on the Path to manifest their dreams!