Vocal concert by Namami Karmakar
by
Chhandayan Programming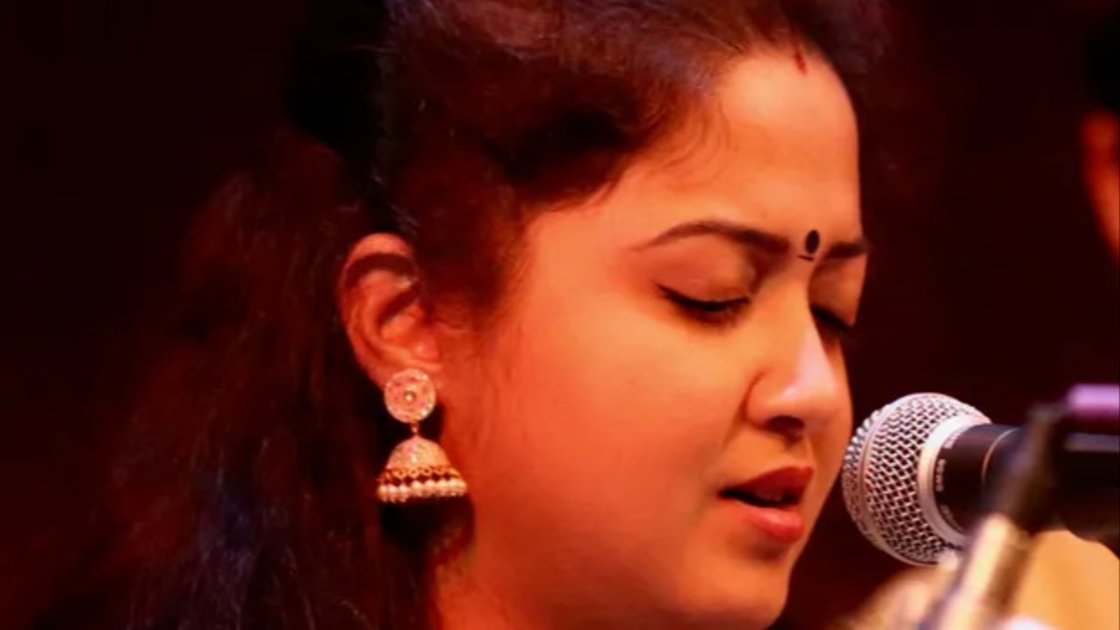 This is an in-person event

Sat, 02 November 2019

07:30PM - 09:30PM (EDT)

Event past Artist Namami Karmakar Organizer Samir Chatterjee Namami Karmakar, a bright young vocalist of the Kirana gharana will be presenting this concert with the accompaniment of Amod Dandavate on the tabla. This concert is dedicated to the fond memories of Mr. Chandrakant Rao. Chhandayan Center for Indian Music is an ideal setting to immerse into the subtitles of such programs. Namami Karmakar is regarded as one of the finest vocalist among the younger generation of the Kirana Gharana. She had her initial training under Smt. Malini Mukherjee Bhowmick. Then she began learning under Late Pt. A. Kanan and Late Sangeet Bidushi Malabika Kanan and currently she is under the able guidance of their disciple, Pt. Sanjoy Banerjee. Namami has a Masters in Classical Vocal Music from the prestigious Rabindra Bharati University. She stood first in All India BSNL Cultural Meet in 2007 and has successfully ranked in the prestigious Dover Lane Music Competition and West Bengal State Music Academy. She has also performed at major conferences in and also in TV channels to great acclaim. Her debut performances at prestigious The Rubin Museum of Art in New York City, Maverick Concerts in Woodstock, India Center of Westchester and in Virginia were extremely well received and received praises from the audiences and music aficionados. She has also successfully assisted her Guru in workshops in Chhandayan Center, New York and India Center of Westchester. At present Namami is a faculty at Chhandayan Center of Indian Music in New York and Kolkata Suromurchhana, Kolkata, imparting training to local as well as international students. She has a proven track record as a successful teacher as her students have earned applause from audiences and maestros of Classical Music.