Wanda Houston & The HBH Band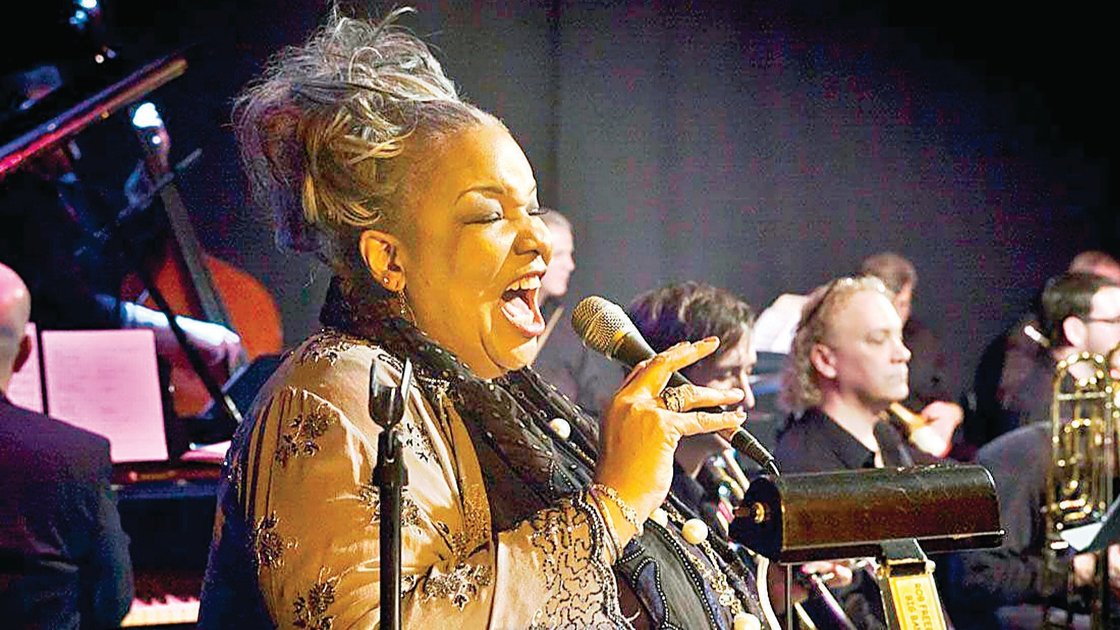 Sun, 13 Oct 2019 EDT

08:00PM - 10:00PM (EDT)

Event past Organizer Casey Rothstein-Fitzpatrick Wanda & The HBH Band consists of Wanda Houston, Jay Bradley & Scott Heth, together with Jay Bradley & Charlie Tokarz. The music they perform is Jazz, but R & B, Rock, Country, Gospel, Musical Theater, Blues, Classical is in their soul and you will hear it in their song. Wanda Houston is a professional singer, actress and song stylist who has traveled the stages of the world searching for the perfect song and performance. Her travels brought her to The Berkshires in 2001 where she has continued to "search" in Musical Theatre, Jazz, Gospel, R&B, Blues, Folk and Rock-'n-Roll. Jay Bradley has been "covering all the bases" from R&B, Small and Big Band Jazz and Musical Theater in the Berkshire, Litchfield and Dutchess County area for 20-plus years. Have drum kit will travel. Speaking of which, Jay plays Premier and Modern Drum Shop Drums as well as Istanbul Cymbals. Scott Heth is so quiet that we have not heard from him. He speaks with his keyboard.