Winter Solstice Faerie Ball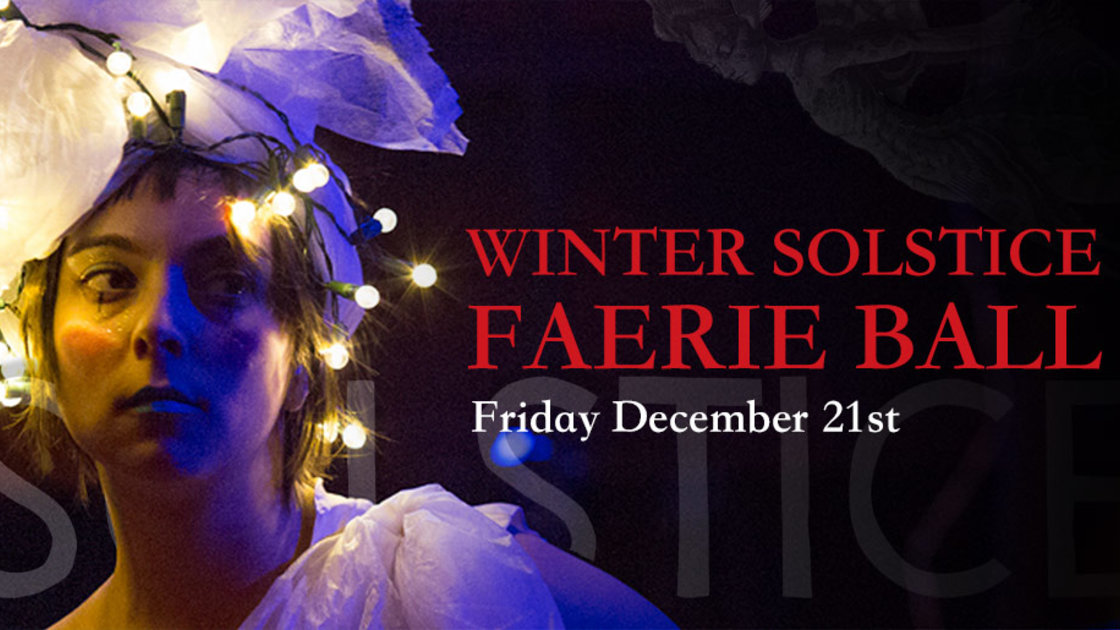 This is an in-person event

Fri, 21 December 2018

07:00PM - 11:00PM (EST)

Event past Solstice Faerie Ball with Heather Fisch, Dust Bowl Faeries & Friends live music, dancing, ritual, costumes, & magical happenings ADVANCE TICKET SALES ARE CLOSED. Tickets can be purchased at the door for $20. woodland creatures, winter nymphs, elves, sprites, pixies, witches, wizards, genies, centaurs, unicorns, fairy princesses, otherworldly creatures and you...all are welcome, costumed or revealed. Race Brook Lodge, 864 S Undermountain Rd, Sheffield, MA 01257 For dinner reservations at Stagecoach Tavern call (413) 229-2916 DUST BOWL FAERIES: Dark Carnival Dream Music Dust Bowl Faeries is a dark-carnival band based in Hudson NY. Their eclectic repertoire of songs draw inspiration from circus, post-punk, Gypsy and Eastern European folk music. Accordion, singing saw, ukulele, lap-steel, guitar and percussion combine to create the Dust Bowl Faeries' otherworldly sound. The band was founded by Ryder Cooley and Hazel, a disembodied taxidermy ram who performs with the Fairies as their mascot-spirit animal. Musicians Rubi LaRue, JoAnn Stevelos and Jon B. Woodin each bring their own styles to the group, making the Dust Bowl Faeries a truly unique musical experience. The band released their debut album in 2016 featuring Tommy Stinson (Replacements) & Melora Creager (Rasputina). A Remix EP, produced by Floyd Fisher, was released in January 2018.