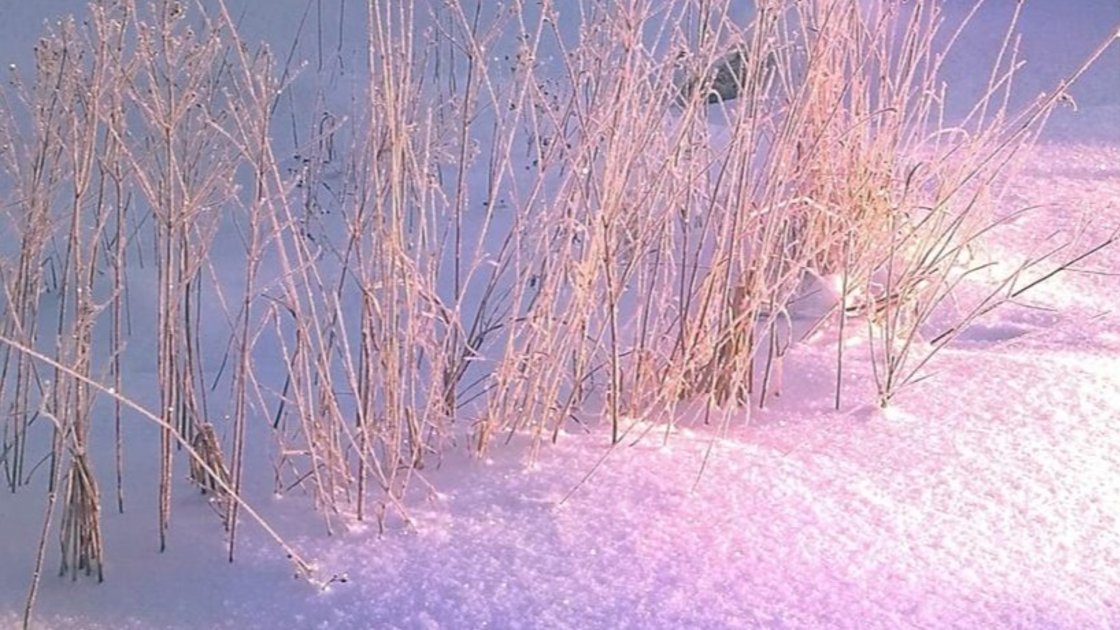 Day and Time
Fri, 20 December 2019 - Sun, 22 December 2019
06:00PM - 06:00PM (EST)
Description
Winter Solstice Kambó Retreat to cleanse, purify and strengthen our body, mind, and soul. Join us at this stunning 20+ acre forest sanctuary nestled in the Catskill Mountains, to dive deep into the healing powers and properties of Kambó medicine. You will have individual consultations for our 2 Kambó circles, where you will receive the medicine, sound meditations, forest bath, Ceremonial Cacao, Rapé & Sananga Circle, organic meals, optional bodywork, and the gift of sharing all this & more in community.
The Program:
Friday Dec 20th
6pm-7pm Registration
Light buffet dinner
Individual Kambó Consultations with Maya
8pm Opening Ceremony
Kambo Introduction Talk Q & A

Saturday Dec 21st
8am Yoga/ Light Stretch
9am Intro to Kambo Medicine Session
Brunch
Kambo Integration
Exploring Sounds/ Nature Bath/Walking Meditation
Rest
Dinner
Intro to the Importance of Sound
Sound Journey Meditation
Q&A
Ceremonial Cacao
Fire Ceremony/ Dance & Music Sharing

Sunday Dec 22nd
7am Yoga/ Stretch
8am Kambo Medicine Session
Brunch
Nature Bath/ Rest
Sound bath/ Music Exploration
Rapé/ Sananga Healing Circle
Integration
Closing Ceremony
The program may change as needed (weather permitting, etc)
The Exchange:
-Full weekend Retreat Dec 20th-22nd all-inclusive 2 nights shared room accommodations
Early bird $400 full payment by 12/15
After 12/15 $444 all-inclusive
$222 deposit to hold space balance due on arrival of total $444 as 12/16
-1 night 1 full day all-inclusive Friday or Saturday $250
-Only Kambó Session Friday or Saturday: $140
*Feel free to register here or rsvp to receive Venmo-Zelle payment options.
Day and Time
Fri, 20 December 2019 - Sun, 22 December 2019
06:00PM - 06:00PM (EST)
Organizer
Stefanie Frank

Natural Healing Collective NYC