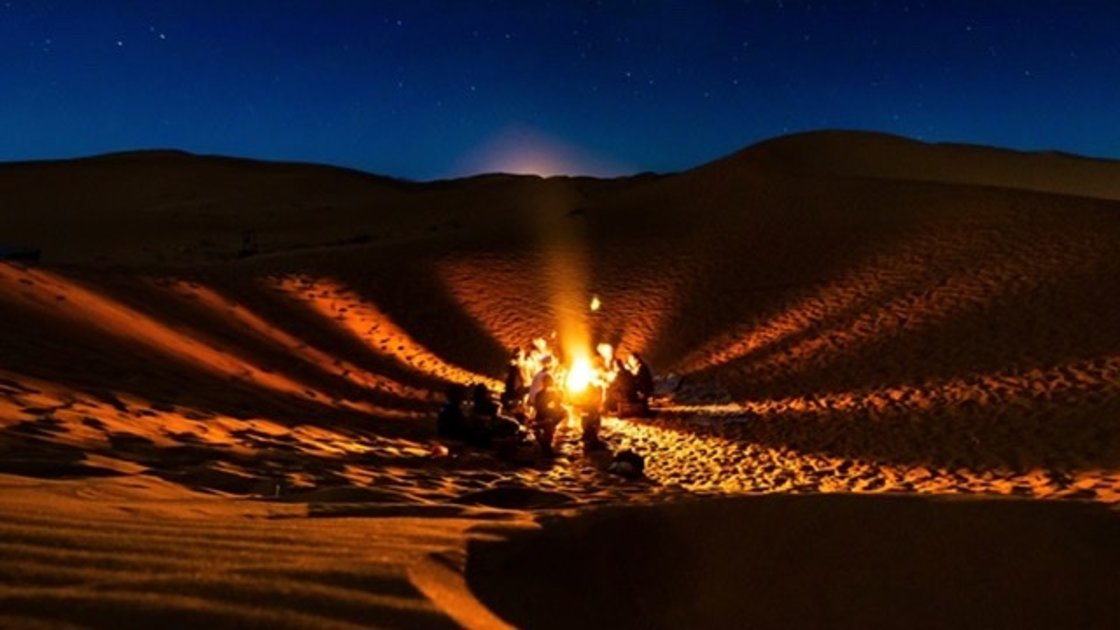 Day and Time
Sat, 23 November 2019
07:00PM - 11:00PM (EST)
Description
A night celebrating women's artistry,
featuring an open mic and a special set by singer and poet Haleh Liza.
The event will be held at the Spaceship among the stunning paintings of artist Maria Kreyn.
Women Create is a forum celebrating women-led creative projects in various media. All are welcome! We will have an open mic/Jam session to kick off the night. Please contact Camila Celin if you would like to sign up to share.
For the November edition of Women Create,
we are honored to have the wonderful Haleh Liza delight us with songs and poems, including her original translations of the Sufi master Rumi/
We are very excited to hold this event in "The Spaceship," the home of the masterful artist Maria Kreyn where we'll be able to glimpse her genius. Thank you Maria!
Tickets:
https://www.viewcy.com/promote/camila/women_create_presents_1
Haleh Liza is a vocalist, composer, poet, & translator born in NYC of Iranian descent whose work reflects her passion & awe for both her Persian mystical roots & the animist songs of the S. American healing traditions she encountered through her travels. With various musical projects, she has performed at venues such as Lincoln Center. Bonnaroo, and Carnegie Hall. Her poems have been published by Columbia U Press and Rattapallax and she just completed a manuscript of translations of the Persian poet Rumi.
Women Create is a platform for women to express their creative endeavors and share them with the community. We envision a world where there are as many women as there are men sharing their talents on stage and shining on different fields of expertise. We believe that In a world where women sustain themselves by doing what they love with the support of other women with the same mission, there will be more peace, harmony and forward evolution.
This event is sponsored by VIEWCY
Day and Time
Sat, 23 November 2019
07:00PM - 11:00PM (EST)
Organizer

Camila Celin
Artist

Matt Kilmer
Haleh Liza
Producer
Viewcy Studio