POSTPONED Women's Raga Massive Festival: Ami Dang | Sitar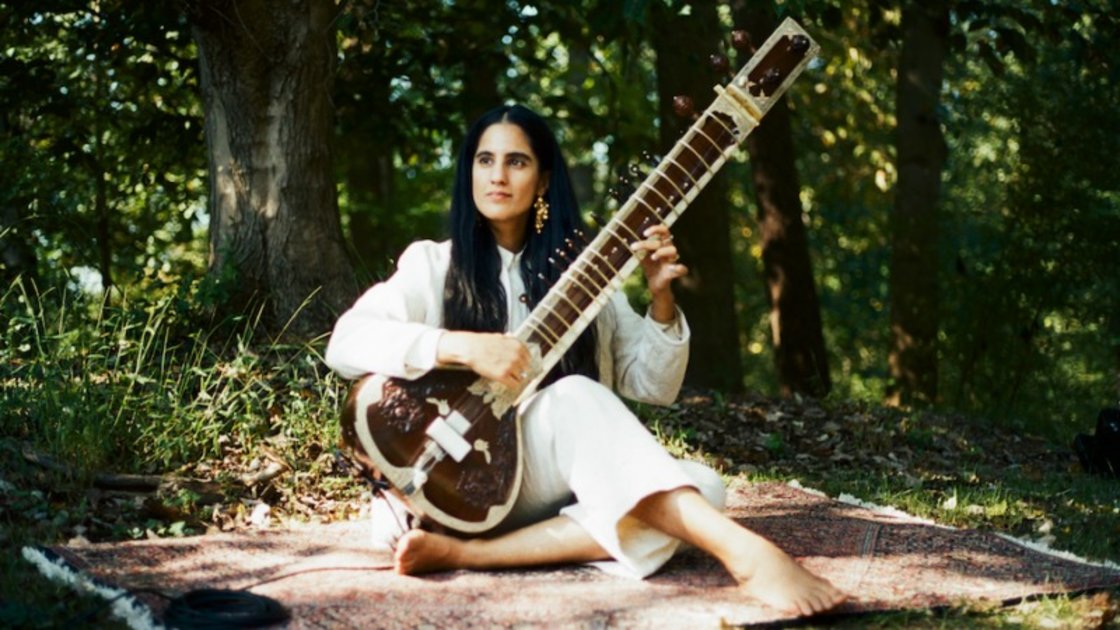 Thu, 19 March 2020

08:30PM - 11:55PM (EDT)

Event past Organizer Brooklyn Raga Massive $15 | 8:30pm Performance | 10pm BRM Weekly Raga Jam Ami Dang fuses sitar, voice, and electronics to create east-meets-west, ambient, experimental, psych music. In her recently released album Parted Plains, featuring sitar and electronics, she draws inspiration from South Asian and Middle Eastern folktales, specifically, the four tragic romances of Punjab, Sohni Mahiwal, Sassi Punnun, Heer Ranjha, and Mirza Sahiba; Flora Annie Steel's Tales of the Punjab: Folklore of India, and selected stories from One Thousand and One Nights. Galvanized by the Western interpretations of these stories, Parted Plains unfolds as a new sort of soundtrack for a yet-to-be written folktale that is neither Eastern nor Western, not traditional or contemporary--but somewhere in between. **Special announcement for Musicians!** BRM cordially invites you to join us in the ongoing effort to cultivate a home for intercultural musical dialogue. We are happy to offer FREE ENTRY TO MUSICIANS AFTER 10 PM WHO COME WITH THEIR INSTRUMENTS AND ARE READY TO PLAY! Please come out and engage with one of NYC's most vibrant and diverse communities of improvising musicians hailing from all over the music world! Weekly Raga Concert and Jam Session Series is made possible with public funds from the Decentralization Program of the New York State Council on the Arts, administered in Kings County by Brooklyn Arts Council.  This program is supported, in part, by public funds from the New York City Department of Cultural Affairs in partnership with the City Council.