Women's Raga Massive Festival: Zahra Zubaidi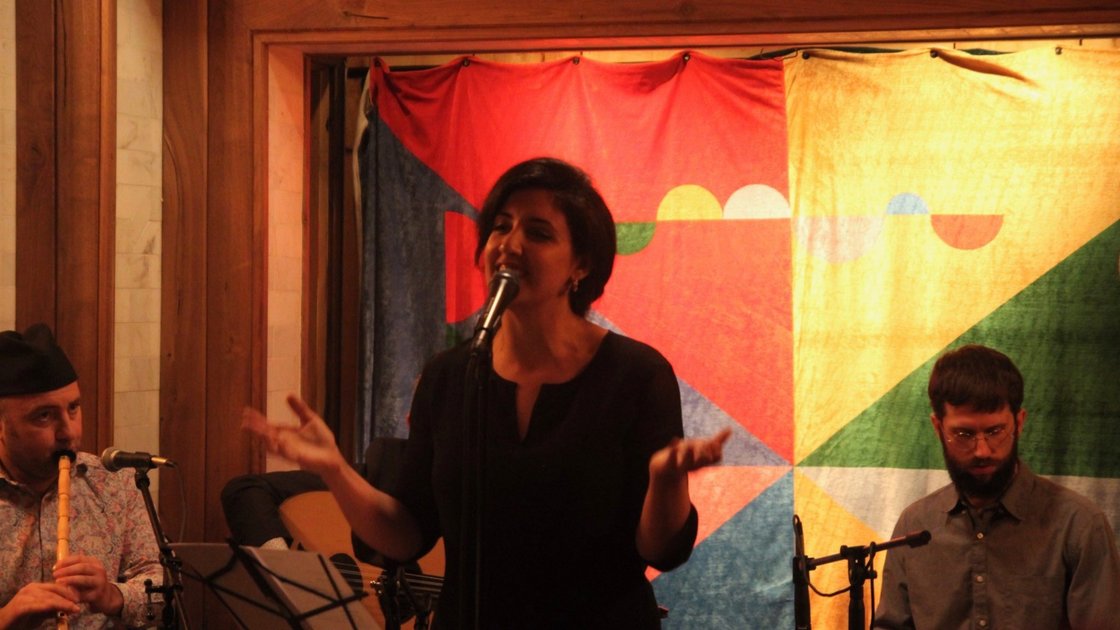 Thu, 26 March 2020

08:30PM - 11:55PM (EDT)

Event past Organizer Brooklyn Raga Massive $15 | 8:30pm Performance | 10pm BRM Weekly Raga Jam This performance includes a classical Iraqi Maqam & Atwaar with focus on repertoire sung by Iraqi female vocalists from classical and modern era in Iraqi music. Zahra Zubaidi : Iraqi-born, New York-based vocalist & actor. Zubaidi's extensive knowledge of the Iraqi repertoire led her to explore the vocal forms and expressions of Iraqi music. She has performed with several ensembles in NYC in venues including Lincoln Center, Metropolitan Museum, Roulette Intermedium, Rutgers University, and BMCC Tribeca Performing Arts Center. Zahra Zubaidi - Vocals Sami Abu Shumays - Violin Farah Zahra - Oud Johnny Farraj- Percussion This special event is a co-presentation with Brooklyn Maqam Hang. **Special announcement for Musicians!** BRM cordially invites you to join us in the ongoing effort to cultivate a home for intercultural musical dialogue. We are happy to offer FREE ENTRY TO MUSICIANS AFTER 10 PM WHO COME WITH THEIR INSTRUMENTS AND ARE READY TO PLAY! Please come out and engage with one of NYC's most vibrant and diverse communities of improvising musicians hailing from all over the music world! Weekly Raga Concert and Jam Session Series is made possible with public funds from the Decentralization Program of the New York State Council on the Arts, administered in Kings County by Brooklyn Arts Council. This program is supported, in part, by public funds from the New York City Department of Cultural Affairs in partnership with the City Council.