World Music Sunday - 01/16 Featuring Sitarist Hidayat Khan' trio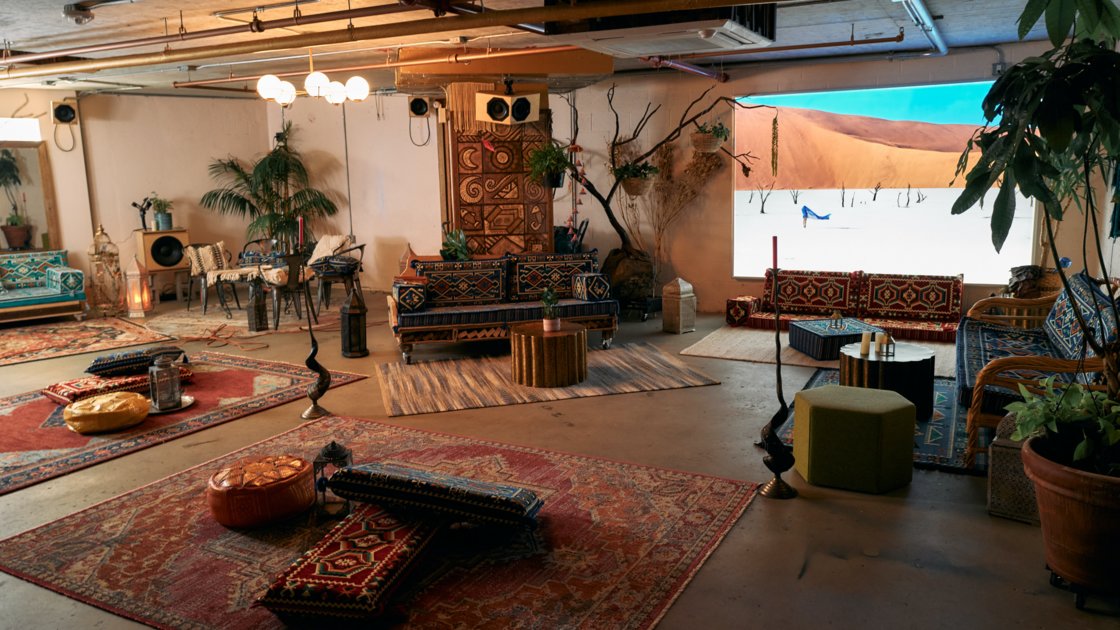 Tickets unavailable at this time
This is an in-person event that is also streaming online
Sun, 16 Jan 2022 EST
05:30PM - 07:00PM (EST)
Event past
Gaia Nomaya
510 Flatbush Ave
Brooklyn, NY 11225
Open Map
Curator
Camila Celin
Sonic Sanctuary Sundays is a wellness experience featuring music and healing techniques from cultures around the world. Relax, ground yourself, and connect with nature through a cacao ceremony, beautiful music meditation, and more!

This Sunday featuring Sitarist Hidayat Khan accompanied by Ehren Hanson and Camila Celin.

Followed by James Labrosse's quartet accompanied by Tripp Dudley on percussion, Marwan Allam on bass, and Jeremy Smith on percussion. James will play his flamenco/jazz compositions.

The $30 tix include the two concerts.
50$ includes a cacao ceremony and the concerts.
90$ includes Salt cave performances.