YOTOCO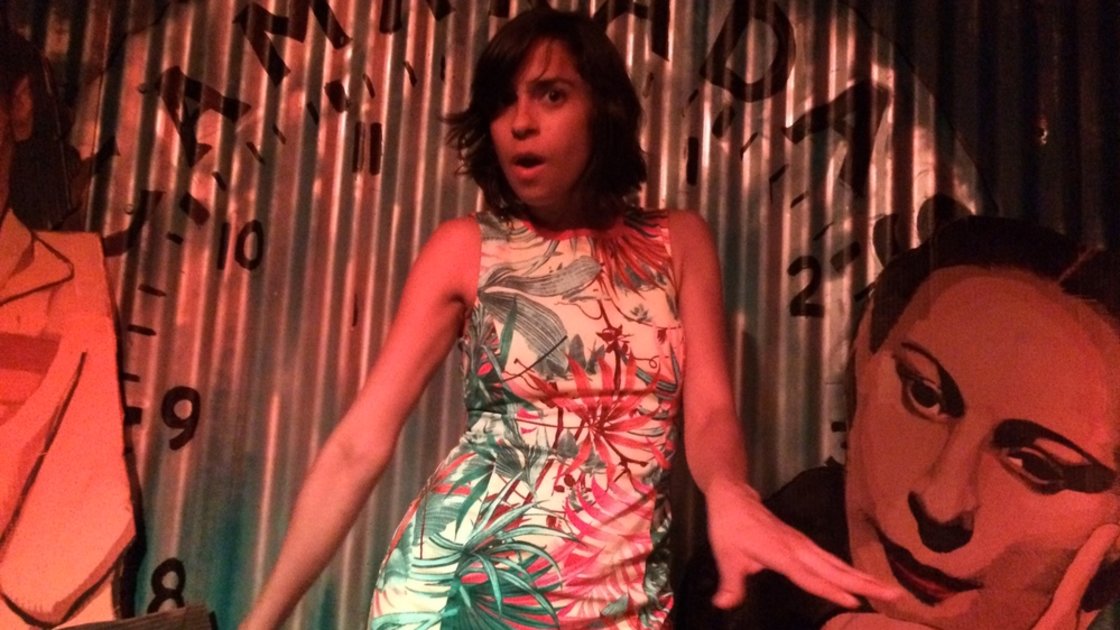 Sat, 09 Oct 2021 EDT
10:00PM - 11:55PM (EDT)
Event past
Barbès
376 9th st
Brooklyn, NY 11215
Open Map
Yotoco is a NYC-based band that plays original Latin-American music. Yotoco draws from the traditions of Cuban Rumba and Son, Colombian Cumbia and Puerto Rican Jibaro Music and Plena to create something unique and danceable. Sebastian Lopez on bass and voice; Natalia Perez on Guiro, Clave and Voice; Gabo Tomassini on Congas, Evan Garfield on American drum kit; and Geovani Caldero on Puerto Rican Cuatro. Yotoco is named after the town Yotoco, Colombia.
$20 suggested Donate now or in person that day
Click Stream do live stream or watch the archives concert.