Yuhan Su 'Liberated Gesture'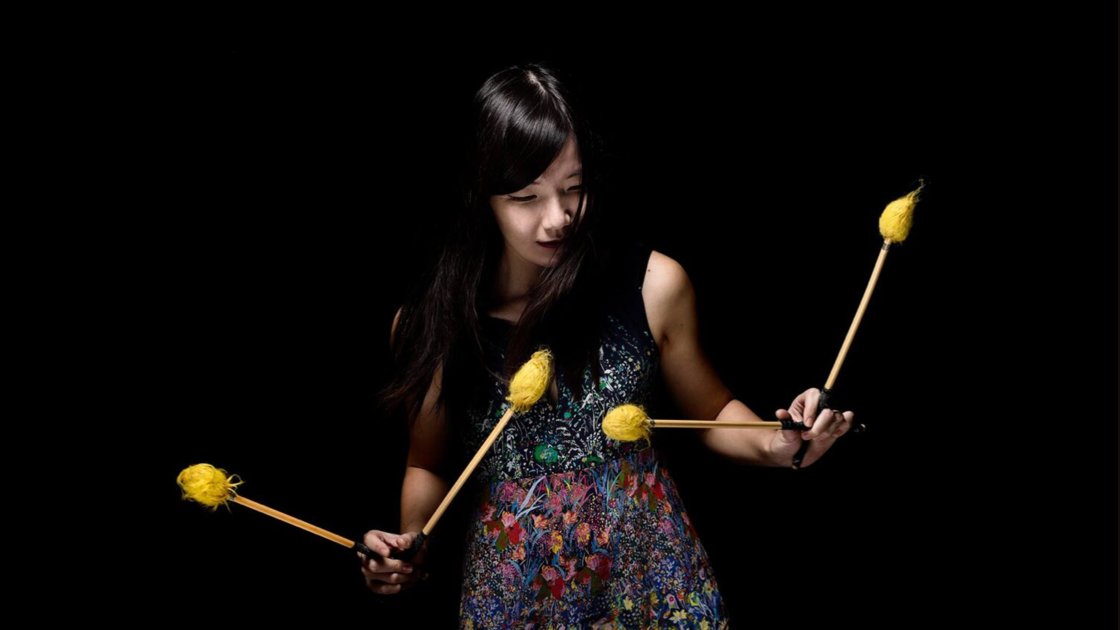 This is an in-person event
Tue, 28 September 2021
08:00PM - 09:00PM (EDT)
Event past
Soapbox Gallery
636 Dean St
Brooklyn, NY 11238
Open Map
'Like the best fiction, it's entirely enveloping' - Downbeat

'among the most prominent contemporary voices on the vibraphone' - Jazziz

'Depth, Intelligence, wit, and power' - Step Tempest

'An intensely impressionistic work that captivates with its creative energy.' – All about Jazz

Recent recipient for the 2019 DownBeat Critics Poll in the category "Rising Star" of Vibraphone, New York based Taiwanese vibraphonist Yuhan Su has been living in the US since moving to Boston in 2008 to study at Berklee. City Animals(October 2018, Sunnyside Record) is her 3rd record release as a leader features her quintet with Matt Holman on Trumpet, Alex LoRe on Saxophone, Petros Klampanis on bass and Nathan Ellman-Bell on drums. Su's previous records A Room Of One's Own (2015, Inner Circle Music) and Flying Alone(2012, Inner Circle Music) have released to widespread approval and received numerous music awards and nominations, including 'Best Jazz Album of the Year', 'Best New Artist', ' Best Jazz Single','Best Instrumentalist Award' from the Golden Indie Music Award and 'Best Performance Album of the year', 'Best Composer Award' from the Golden Melody Award in Taiwan, and "Best Release of the Year" by All about Jazz and Downbeat. Yuhan is currently endorsed by Alternate Mode as MalletKat artist and Resta-Jay Percussion mallets.

For the concert at Soapbox, Yuhan will be presenting her original compositions including a 4-movements suite inspired by German-French Painter Hans Hartung. Yuhan wrote this series of music during her 6-months residency at Cité Internationale des Arts in Paris in 2020. And she will also perform her newest works to make her statement on social issues including racism and sexism during this challenging and uneasy year. The band will feature Simona Premazzi on Piano, Marty Kenney on Bass, Jay Sawyer on Drums. This program is made possible by the New York City Artist Corps.


Simona Premazzi / Piano
Marty Kenney / Bass
Jay Sawyer / Drums