Quintessence - The Tatva of Kathak
by
Pallavi Degwekar Shaikh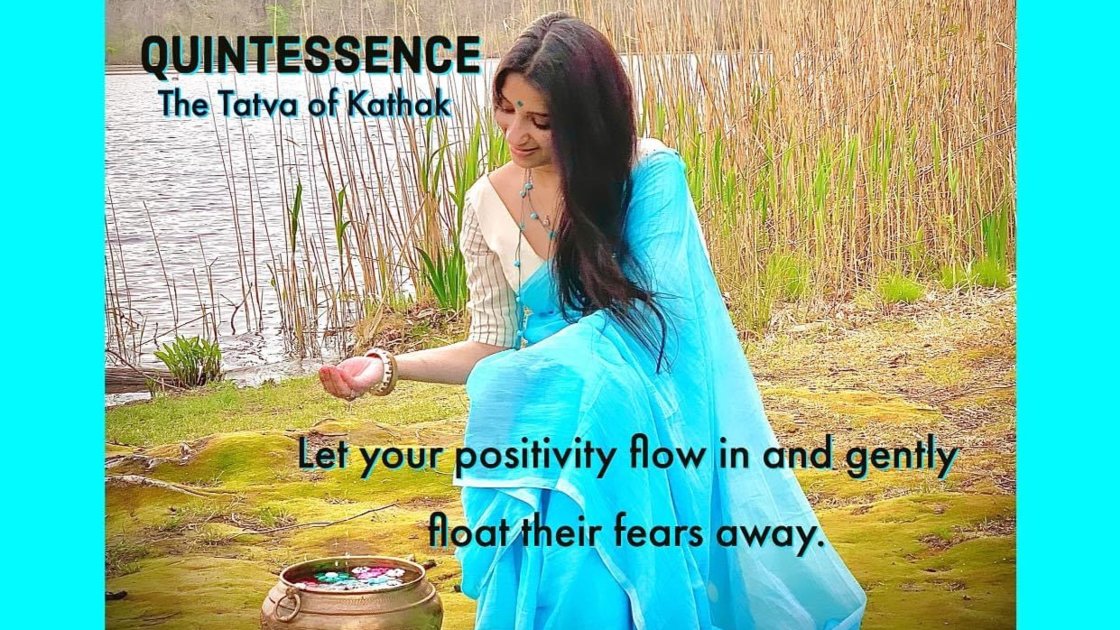 Sat, 15 May 2021
09:00AM - 11:00AM (EDT)
Event past
Organizer
Pallavi Degwekar Shaikh
Let your positivity flow in and gently float their fears away.
On International Dance Day, join me and celebrate the resilient core of Kathak. I stride with Mahagami Gurukul in a fundraiser for distributing masks to children in orphanages, rural areas, urban slums, and Covid-related isolation situations.
This fundraiser will end on May 14th followed by a captivating and unique online dance presentation on 15th May 2021 at 9 am EST & 6.30 PM IST. The culminating online dance performance after the fundraiser will include two pre-recorded segments that are creatively and anecdotally tied together, along with honoring the Chief Guest for this show - a senior Kathak exponent and founder of Mahagami Gurukul - Parvati ji Dutta.
I have always believed in and propagate the power of dance. Entertainment value aside, dance has the ability to heal, unite and gratify. Even during the current unprecedented times, I have tried to keep the pulse of dance alive through modest efforts like this. Quintessence will take creativity and goodwill to a new level.
Here is the link to the fundraiser - https://milaap.org/fundraisers/support-mahagami-gurukul-mask-distribution