Sacred Samadhi Retreat Ceremony
by
Natural Healing Collective NYC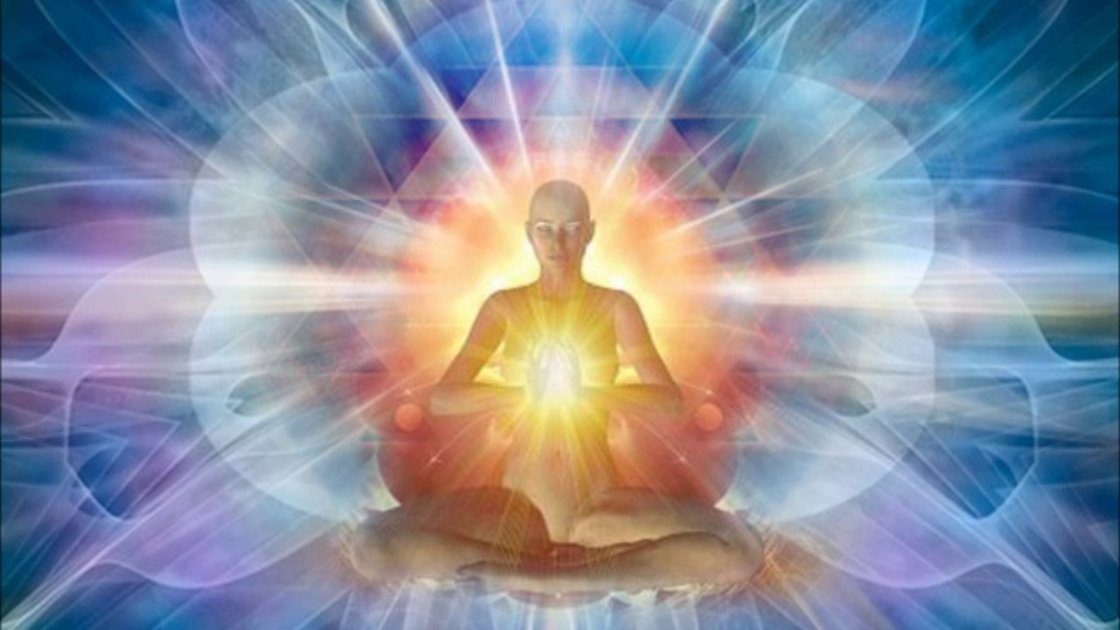 This is an in-person event
13 Nov, 2020, 3:00PM to
15 Nov, 2020, 3:00PM (EST)
Event past
The N.E.S.T
The N.E.S.T
Woodstock , New York 12498
Open Map
Artist
Camila Celin
Advisor
Odalys Villanueva
Host
Stefanie Frank
Organizer
Maya Martinez Gomez
What is Samadhi?

Samadhi is the given name to the Tepezcohuite plant ceremony. Also known as Anahuasca or Jurema, this is a sacred tool for healing extracted from the Tepezcohuite Root (a tree found in Mexico among other places), as a source of DMT and is dehydrated and combined with Syrian Rue as a monoamine oxidase inhibitor. Because it is a plant of the northern hemisphere, Samadhi is considered to have a frequency that can be easier digested by inhabitants of the north. Odalys and I have been apprentices for over 6 years with well-known Maestros Cesar De Morey and Perlita Ames from Mexico. We are from the very few families who facilitate this medicine (Mimosa Tenuiflora) in this very unique way. We call it the "Yo Soy" medicine ("I am" medicine ).

This will be a 3 day 2 night Samadhi/Kambó/Bufo sacred ritual Retreat from Friday and to Sunday with special live Music from Camila Celin & Celine Petite.

Exchange:

Friday, Nov 13th Samadhi Ceremony $250

Full Retreat Weekend: $888
Includes

Kambo Ceremony (Optional Friday Morning) $50 Ceremony Registration Viewcy RSVP+ Remainder the day of event cash, Venmo o Paypal). Registration is exchangeable, not refundable. Accommodations options. Please remember to also rsvp your accommodations separately through Viewcy or Paypal. Accommodation: Your own Nest (bring yoga mat/pillow/blanket, no charge) or outdoor camping $10 main communal space (Rent Nest mat) $15 Couch $25 single bed $25 Futon $50 Full-size bed (can be shared) $100 Private room (can be shared) It is encouraged to reserve your accommodation prior to the event. You can also reserve your accommodation in advance by sending your donation to The Nest via PayPal: info@eskff.com. Schedule: Friday: -11 am Kambo - 3 pm Registration/ Intro - 5 pm Samadhi Ceremony Saturday: - Brunch 1pm (Pot Lock) - 5 pm Samadhi Ceremony Circle Sunday: -1 pm Brunch -2 pm Cacao & Integration Circle -3 pm Closing Circle -4 pm-6 pm Family Trying to say Goodbye TIme To RSVP for Samadhi Ceremony make sure to register through Viewcy.