Alexandre Tannous + Brooklyn Raga Massive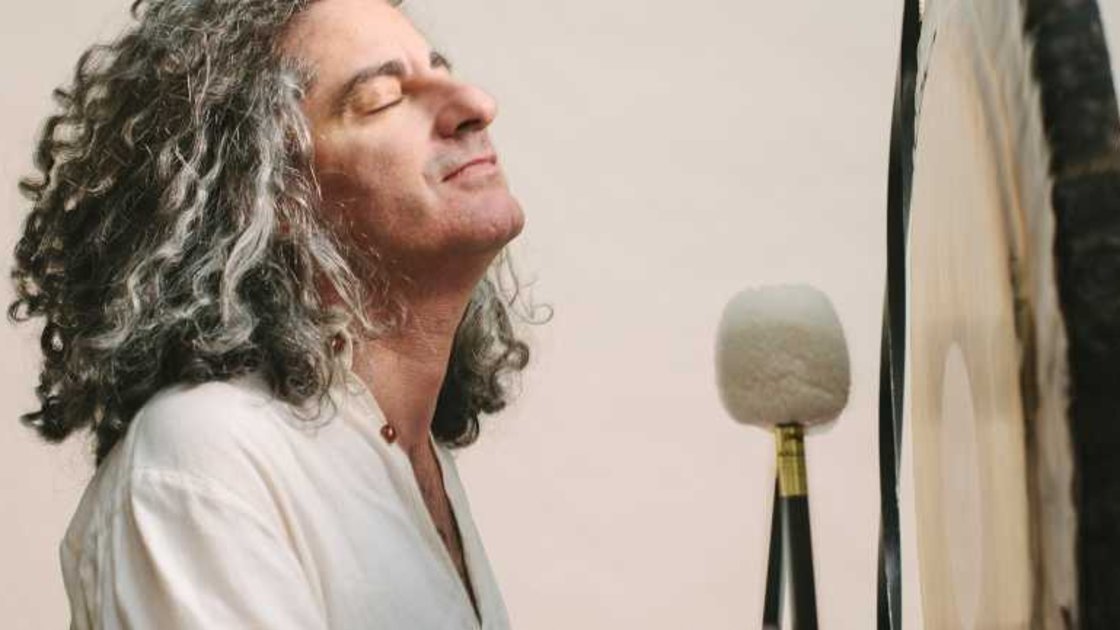 This is an in-person event

Wed, 18 September 2019

07:00PM - 10:00PM (EDT)

Event past Artist Alexandre Tannous Neel Murgai Arun Ramamurthy Ehren Hanson Indro Roy-Chowdhury Producer Lauren Crump Rajmani Sinclair Sameer Gupta David Ellenbogen Art, science, philosophy, and spirituality intersect in the ancient form of Indian Raga. Alexandre Tannous, sound researcher, sound therapist and ethnomusicologist will lead an experiential exploration of the effects of this unique system of sound, consciousness, and spirituality with key members Brooklyn Raga Massive. Beginning with a presentation and a discussion which give context to this music, Alexandre will lead a sound meditation that will incorporate musical experiences from Neel Murgai (overtone loops), Arun Ramamurthy (Carnatic Violin), David Ellenbogen (guitar), Indrajit Roy-Chowdhury (sitar) and Ehren Hanson (tabla). Participants should bring eyemasks for a fully immersive experience. Brooklyn Raga Massive is a prolific artist collective who have gained accolades for "Expanding the notion of what raga—the immersive, epic form of Indian music—can mean…" (Wall St. Journal) and "Preserving the past while blurring genres in an inventive spirit," (New York Times). All proceeds from the event will go to the Raga Massive 501-C3 non-profit to help produce the most ambitious event of the year: The epic 24 Hour/ 24 Set, Ragas Live Festival at Pioneer Works.