An evening of classical music with sarod maestro Sougata Roy Chaudhuri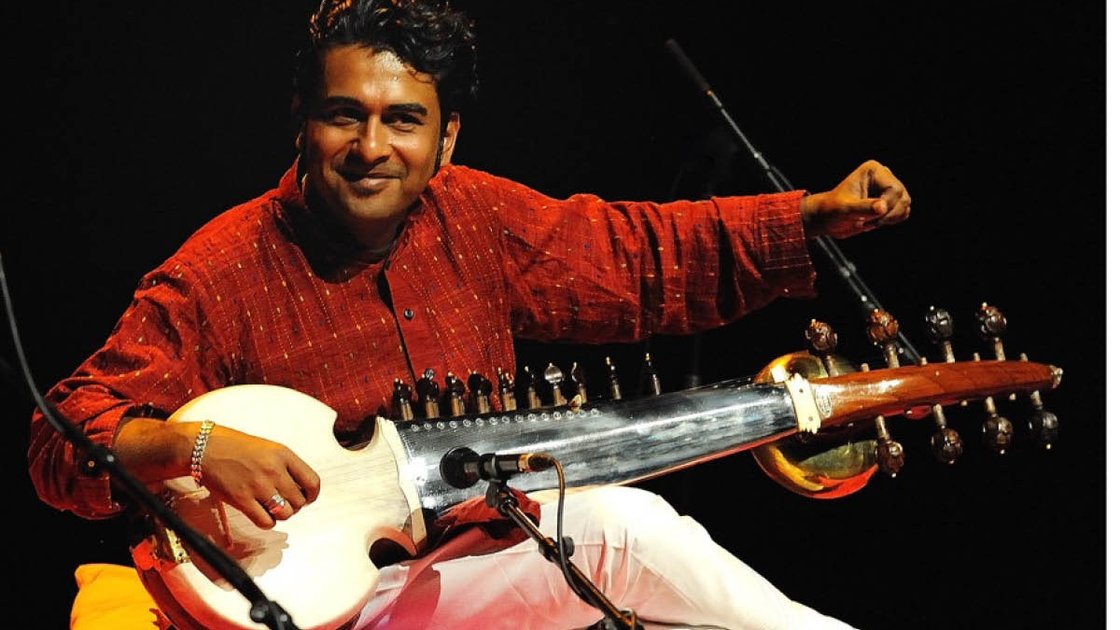 Fri, 08 May 2020 EDT

09:00PM - 10:30PM (EDT)

Event past Sponsors Kolkata Sitar School Organizer Camila Celin Ehren Hanson Abhik Mukherjee Jay Gandhi Artist Sougata Roy Chowdhury Sponsor Kolkata Sitar School The Brooklyn Court presents an evening of classical Indian music with sarod maestro Sougata Roy Chaudhuri. Streaming live in two parts, join us online from 9pm onward. Everyone is welcome to join this event. Free and open to all, all donations collected are distributed to the artists. Sougata Roy Chaudhuri ===================== Sougata Roy Chowdhury is considered to be among the most talented sarod players of his generation. Born in a Bengali artistic family, Sougata grew up in Shantiniketan. His father, Prof. Sarbari Roy Chowdhury, is an eminent sculptor and also a great music connoisseur, with one of the most precious collections of Indian classical music in India today. Sougata's mother, Smt. Ajanta Roy Chowdhury, is an Indian classical vocalist of the Agra Gharana since her young age. Sougata started to learn sarod at the age of 10 with Ustad Dyanesh Khan, son of the great Sarod maestro Ustad Ali Akbar Khan. His Guru (teacher) taught him the technique of sarod, discipline in music, and compositions in different Ragas, for about 9 years, until his guru's untimely sudden death at age 45. After that, Sougata continued his learning with Dhyanesh Khan's elder brother, Ustad Aashish Khan, for some time. Over the past 17 years, Sougata has been studying with Pandit Santosh Banerjee, a well-respected sitar and surbahar player living in Kolkata, who is one of the main disciples of Ustad Md.Dabir Khan, the last descendent of the Miyan Tansen family. Pandit Santosh Banerjee has given him rigorous training in various Ragas and in the refined aesthetics of Indian classical music, all of which has allowed Sougata to develop into the mature musician he is today. Sougata has always been a devotee of the sarod Maestro Ustad Ali Akbar Khan and admired him as a 'God of knowledge', because of the way the late Ustad opened the spiritual way of his musical practice.