Day of the Dead Celebration Part I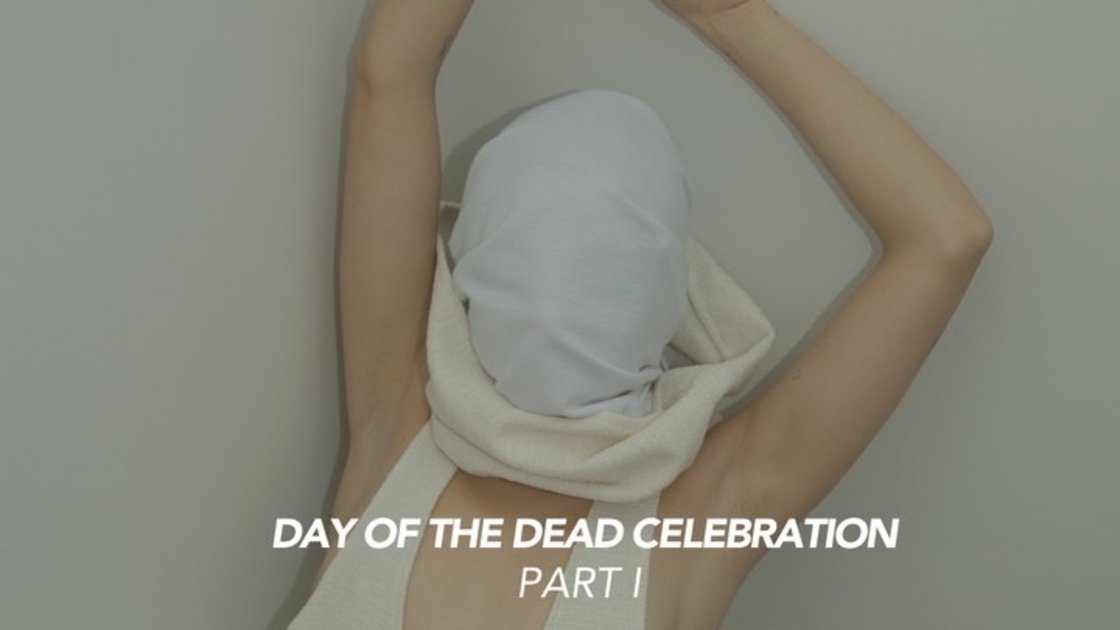 This is an in-person event
Tue, 02 November 2021
07:00PM - 11:00PM (EDT)
Event past
Rosa New York
386 Metropolitan Ave
Brooklyn, NY 11211
Open Map
Organizer
Tellez Mx
Collaborator
Rosa New York
"De muertos y tragones están llenos los panteones"

Be part of the this beautiful tradition full of colors. Learn about the traditional altars and the deep symbolism in every element of the altar. Celebrate and honor death with us. Feel free to bring your pictures or personal belongins of your loved ones, so we can include them in the altar! (Don´t worry you can take them back with you).

We will be having great music of Bial. Bial Hclap, is one of the top DJ/producers in Mexico's current landscape. Originally from Guadalajara, Bial has since spread out to cover a vast array of genres including hip-hop, nu-cumbia, global bass and beyond, all within his characteristic and unique sound.