Full Moon Lunar Eclipse January 2020
by
Natural Healing Collective NYC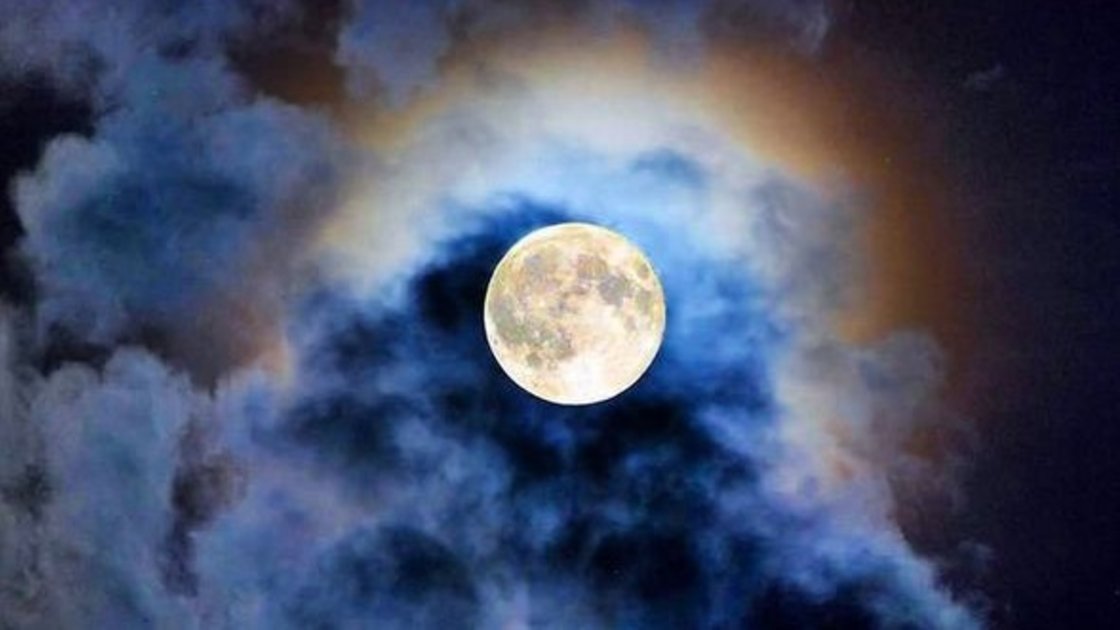 This is an in-person event

Fri, 10 January 2020

07:00PM - 09:00PM (EST)

Event past

Our Place

545 PROSPECT PLACE, APT

BROOKLYN, New York 11238

Open Map

Organizer Natural Healing Collective NYC Collaborator Maya Martinez Gomez Full Moon Solar Eclipse, first of the decade. We invite you to meditate together to bring ... talk about our shadows, bring the intention for the new year. We will have rape circle for those interested.