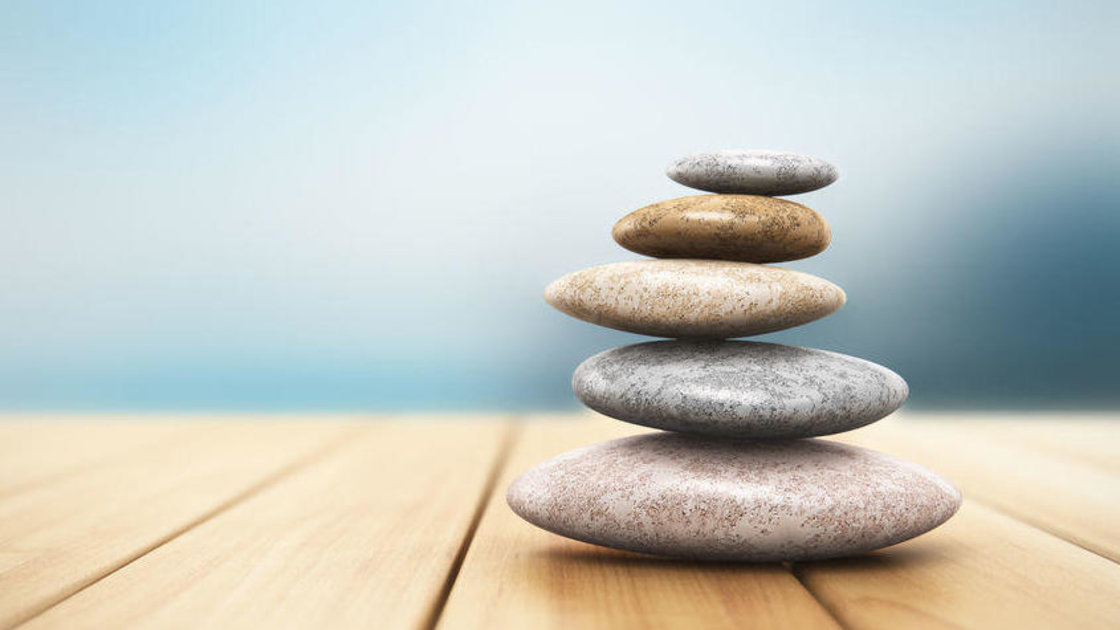 There is no schedule for this event.
Description
With mindfulness meditation, you can improve your health, manage your emotions, and elevate the happiness in your life. In a broader context, meditation helps us cultivate and radiate compassion, peace, and kindness towards our family, friends and neighbors, near and far. With Leo's gentle guidance and practical wisdom, you'll learn how to meditate easily in a supportive group setting. Each session, Leo will lead guided meditations that will leave you feeling peaceful, refreshed, ready for the challenges and joys of daily life. Leo will provide you practical and simple tools to make meditation a daily practice. Register for the complete 5-week course, or, for graduates of the program, drop in to individual sessions as your schedule permits. Purchase multi-class passes, use your credits to attend any session, and return as frequently as you'd like. To purchase multi-session passes, CLICK REGISTER next to any session you'd like to attend. Then login or create your secure account to proceed with your purchase. Feel free to contact us if we can help. 908-291-8112 or leo@mygreatlifecoach.com
There is no schedule for this event.