Jeff Jakobs & Friends Vinyl Release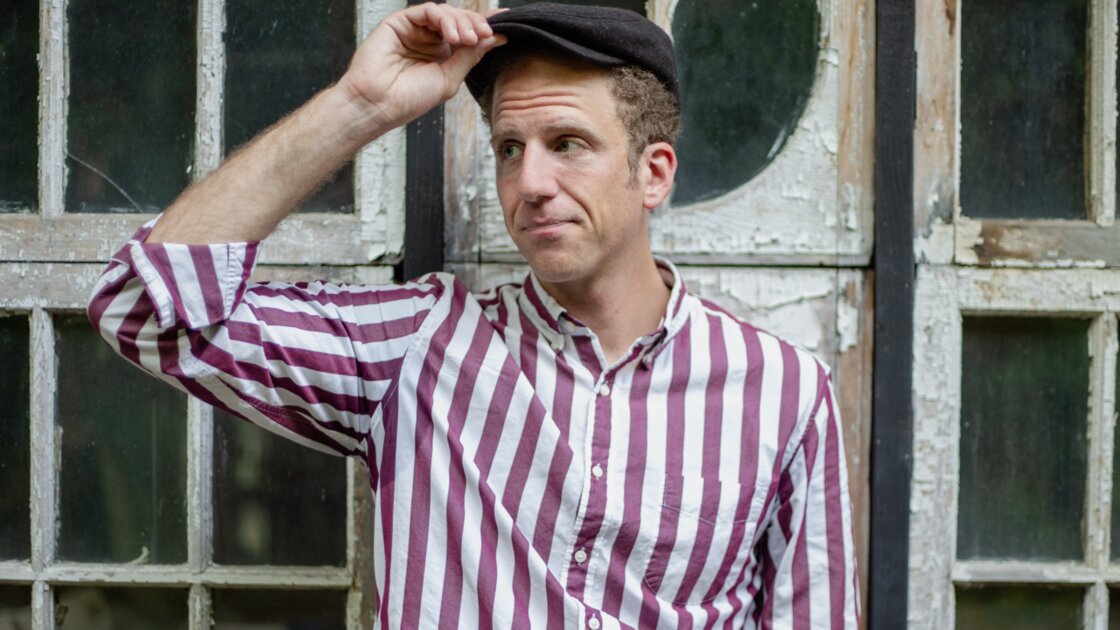 Sat, 28 Jan 2023 (EST)
07:30PM - 10:30PM
Event past
Jalopy Theatre
315 Columbia St
Brooklyn, NY 11231
Open Map
Doors 7:30pm Show 8:00pm
Tickets available online or at door.

Jeff Jakobs is excited to wrap up his Milk Barn Sessions vinyl release tour at the Jalopy - one of his favorite New York City venues. This is a celebration not just of the past two years of album production, but the overall musical style Jakobs has developed organically for over a decade.
Pitch Perfect describes Jakobs' debut EP as "rustic poetry," filled with "slyly humorous lyricism, clever metaphor, and brilliant turns-of-phrase." The album was an opportunity for Jakobs to take his usual solo acoustic music to the studio, or milk barn, for a chance to expand his sonic palette. Brass choirs, psychedelic harmonica, and orchestral strings evoke Bohemian cafes and early Tom Waits. Singles from The Milk Barn Sessions have aired on local radio stations, including being featured on WFUV's "NY Slice." Jakobs will also be debuting his brand new backing band for the release tour.
A NYC-based, self-taught musician, Jakobs performs around the city at venues such as the historic William Barnacle Tavern and Theatre 80, Anyway Cafe, Arts On Site and folk festivals like Porch Stomp. His background in theater and comedy shines through in his live performances, while his band adds further dimensions to his dreamy blues and ballads.
Special Openers Robert Leslie & The Moonskippers