LA Handpan Workshop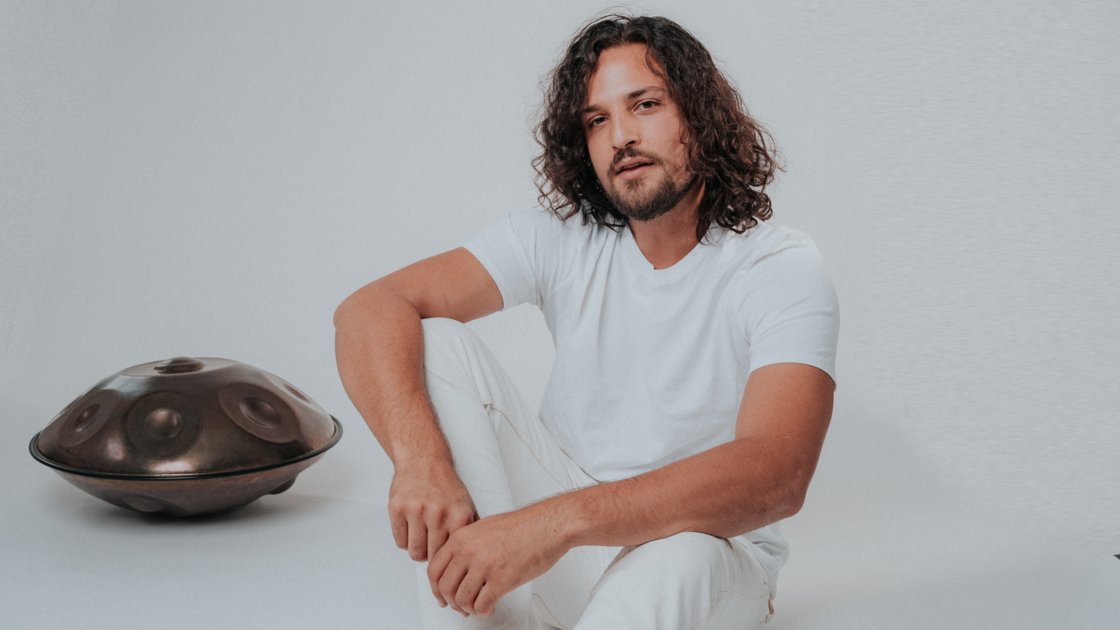 Sat, 15 Jan 2022 PST
12:00PM - 03:00PM (PST)
Event past
Daves Island Instruments
4115 Los Coyotes Diagonal
Lakewood, CA 90713
Open Map
Organizer
Adam Maalouf
I am sorry to say LA handpan workshop @davesislandinstruments will be postponed to June 2022 due to the omicron outbreak. Instead I'll be offering a free BYO Pan/Drum session this Friday at Dana Point, Doheny beach for anyone who wants to play down the sunset with me. Hope everyone is staying safe out there ❤️


LA Handpan Workshop
Postponed till June 2022
Time: 12-3pm PST
$50
Handpan Included

Dave's Island Instruments and internationally recognized handpan artist Adam Maalouf team up to present LA Handpan Workshop. Join us for an afternoon of handpan instruction, demos, conversation and good vibes. Handpans are provided if you do not have your own.

All ages and levels are welcome. The clinic will cover Adam's unique approach to playing handpan that integrates techniques and rhythms from the Middle East and India. During the workshop, participants will practice on the handpan, compose and improvise new patterns and collaborate with fellow handpan enthusiasts. Participants will walk away with a deepened appreciation for their instrument, new ideas for their playing toolbox, and new friends in our community.

All are welcome.

About Our Hosts:

Adam Maalouf:
Adam Maalouf is a Lebanese-American percussionist and composer. After graduating with a BA from Eastman School of Music and MM in Music Business from Berklee School of Music, Maalouf has produced five albums featuring handpan compositions and collaborations with musicians from India, Persia, the Middle East and the United States.


As a performer, Maalouf has shared the stage with the Brooklyn Raga Massive, the Asheville Percussion Festival, Ensemble Signal, Grammy-nominated violinist Layale Chaker, National Arab Orchestra in Detroit.



Dave's Island Instruments
Dave's Island Instruments (Dii) is run by real musicians who love to play music.


Dave Beery handcrafts handpans from quality materials and finely hand tunes each one with rich tones and optimum scale position for sound, playability, and aesthetic criteria. Check out our online shop or visit us in person at our store in Lakewood, California. Let's create some smiles and hear you play some music!

https://davesislandinstruments.com/