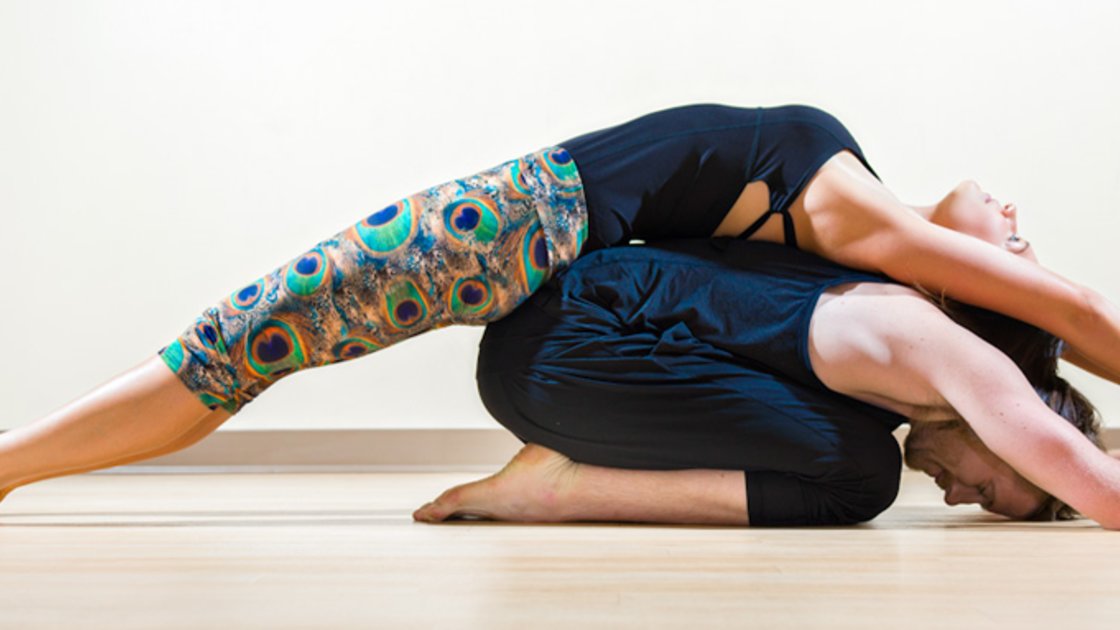 Schedule
Location
Sadhana NYC Center for Yoga, Ayurveda and Indian Music
315 West 76th Street
5
New York, New York 10023
Open Map
Description
This offer is for a 10 Session Private Yoga Package for Two People.
Yoga offers a way to come together through the exploration of movement, play, breath, and is a wonderful experience to share with a friend or significant other.
Practicing Yoga together offers a new space to support one another that can enhance one's relationship in ways that are safe and sacred.
Past clients have said:
"Mariko is amazing. She adapts to our needs & capabilities with all welcome. Has a great prespective with soulfulness and sincerity, and is fun to spend time with."
~ P. Steiner
Location
Sadhana NYC Center for Yoga, Ayurveda and Indian Music
315 West 76th Street
5
New York, New York 10023
Open Map