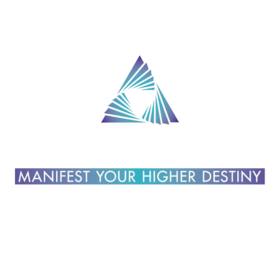 Visionary Yoga
@visionaryyoga
Visionary Yoga is a company in the world🌎which features Yoga as the oldest most effective Personal Development modality on the planet.
Visionary Yoga is about YOU evolving into your Peak Performance, Leadership, and the Master Manifester of your Life that you are meant to be. We offer a unique triad of services:
1. Training, Coaching and Mentoring on Personal Development, Peak Performance, Manifesting your Vision, and Leadership. Also Coach & Mentor Certification Programs held online and in retreat formats in breathtaking locations around the world.
2. Dynamic, soulful Yoga Sessions designed to open you up to the Flow State and release any emotional blocks
3. Ayurvedic consultations, workshops and teacher training programs for self-knowledge, self-healing and creating a lifestyle of holistic health and balance.
Join our community of Visionaries and grow with us!
Founded by Mariko Hirakawa, an international best-selling author of the book Yoga of Personal Development as well as an Ayurvedic Physician trained in the B.A.M.S. degree program in India, she brings over 29 years of teaching experience to her programs and trainings. A former ballet dancer turned Healer, yogini, and a performer with multi-cultural background, Mariko is known for the quality and depth she brings to her work.
Visionary Yoga was founded with a progressive spirit that respects timeless wisdom. We serve to accelerate the growth of motivated individuals through offering cathartic, powerful events and services that inspire bold, intelligent actions that propel you to thrive.
Through our programs that offer innovative applications of Yoga's timeless, sophisticated wisdom, we redefine Yoga as an enlightened, practical body of knowledge that is far beyond fitness, and lead the way for socially-conscious individuals and companies.
Click on the Offerings Tabs to your right to find out more!