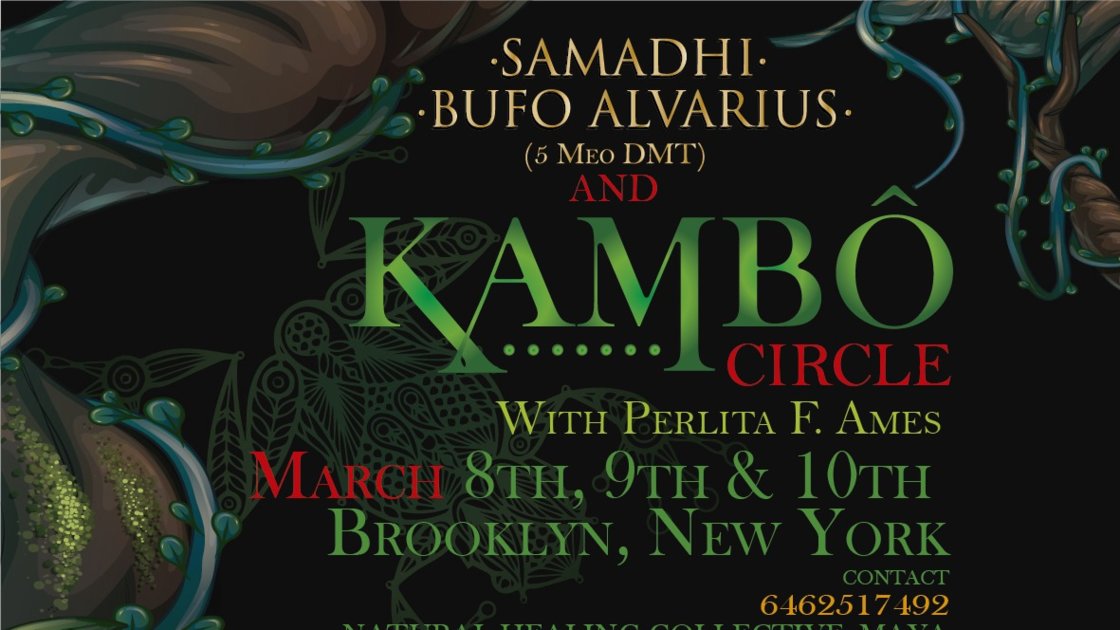 There is no schedule for this event.
Description
What is Samadhi? Samadhi contains Syrian Ruda extract as a monoamine oxidase inhibitor. Monoamine oxidases (MAO) are enzymes that catalyze the oxidation of monoamines and the degradation of neurotransmitters amines (serotonin, noradrenaline), this is then passed through a second component which is an extract of Tepezcohuite Root as a source of DMT which is an entheogen. We dehydrate these two extracts until we can encapsulate them for easier ingestion. Many cultures, indigenous and modern, ingest DMT as a psychedelic.
There is no schedule for this event.