The Boxcutter Collective Presents: Dimension Zero: Brain Robbers from Outer Space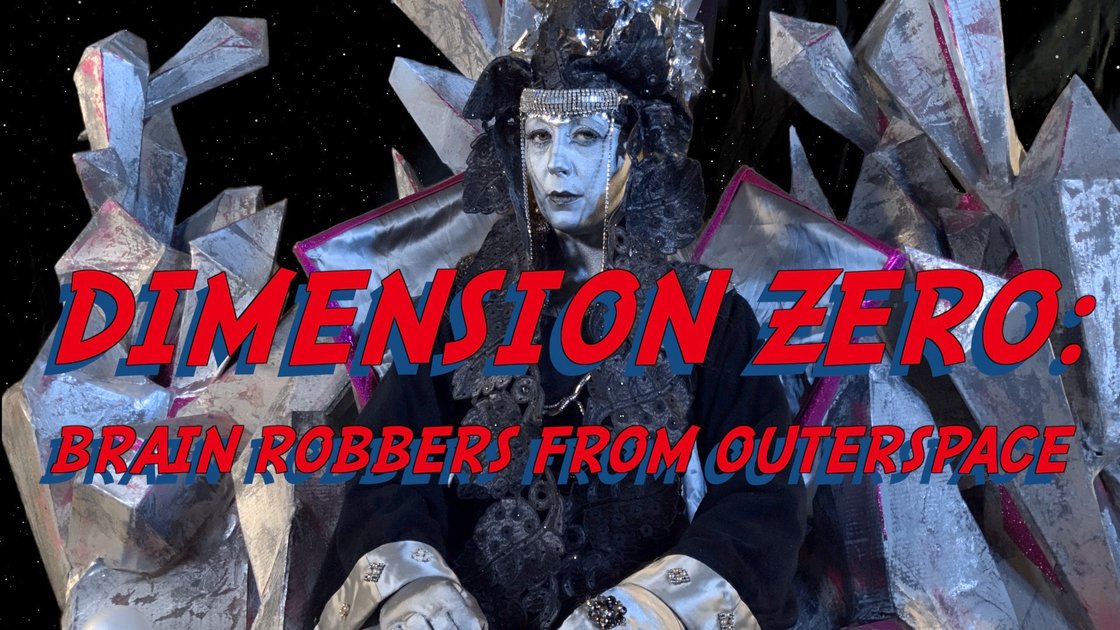 In-person tickets are SOLD OUT
This is an in-person event
Mon, 14 June 2021
07:00PM - 08:00PM (EDT)
Event past
Jalopy Theatre & School of Music
315 Columbia St
Brooklyn, NY 11231
Open Map
Organizer
Jalopy Theatre
Boxcutter Collective presents this sneak preview of the first episode of their soon to be released Sci-Fi film trilogy on the big screen of the Fabulous Jalopy Theater.
"Picture, if you will, a world filled with space empires, divine clowns, brain control, and the delirious effects of monetized algorithm worship. Imagine this world is filled with puppets enacting that time honored storytelling tradition known as the Sci Fi trilogy. Take heed, friend. You have just entered the world of Dimension Zero: Brain Robbers from Outer Space."
Running time: 40 min

Jalopy will be following all state and city distancing and capacity guidelines, along with providing UV powered air filtration and adequate ventilation. We will also be requiring all who attend to show us proof of the following...
Being fully vaccinated and it has been 14 days or longer since your final shot, OR
You had a PCR test administered in the last 3 days and the result was negative, OR
You had an antigen test administered in the last 6 hours and the result was negative.
Attendees must follow all mask, distancing and hand washing guidelines when in attendance. If you are vaccinated in New York, we encourage you to use Excelsior Pass to prove your vaccination. Excelsior pass is an app for your phone that can hold your vaccination and testing data. Download Excelsior Pass in the apple store or on google play.
NOTE: We will also accept other forms of proof of vaccination from other states including CDC Vaccination cards (with photo id), etc.