Ukulele II - An 8 Week Online Class on Zoom with Doug Skinner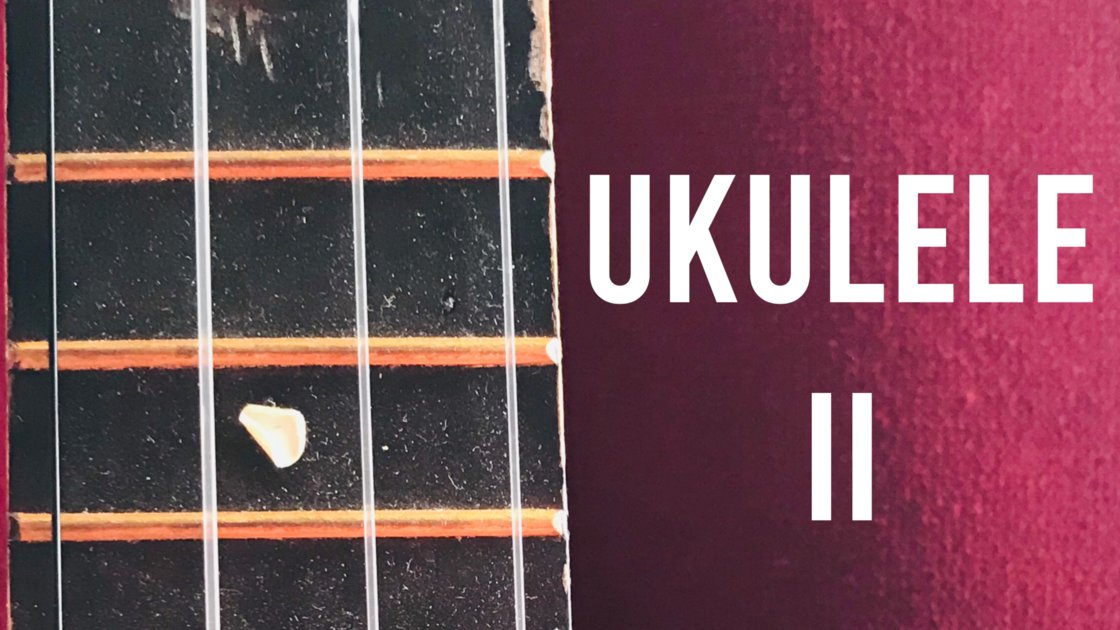 This is an in-person event
Mon, 10 January 2022
07:30PM - 08:30PM (EST)
Mondays at 7:30 pm Dates: 1/10, 1/24, 1/31, 2/7, 2/14, 2/21, 2/28, 3/7 Make up date: 3/14

Ukulele II Class, like all Jalopy classes, is song based. Ukulele II is perfect for those who know a handful of chords and want to work on new chords, bar chords, more challenging strummings and rhythms. Each week, for eight weeks, one or two new songs will be introduced building in skill level. Class size is limited to 8 people. This class will meet virtually on Zoom.
For financial aid email lynette@jalopytheatre.org.