Women's Samadhi Ceremony w/ Maya & Odalys
by
Natural Healing Collective NYC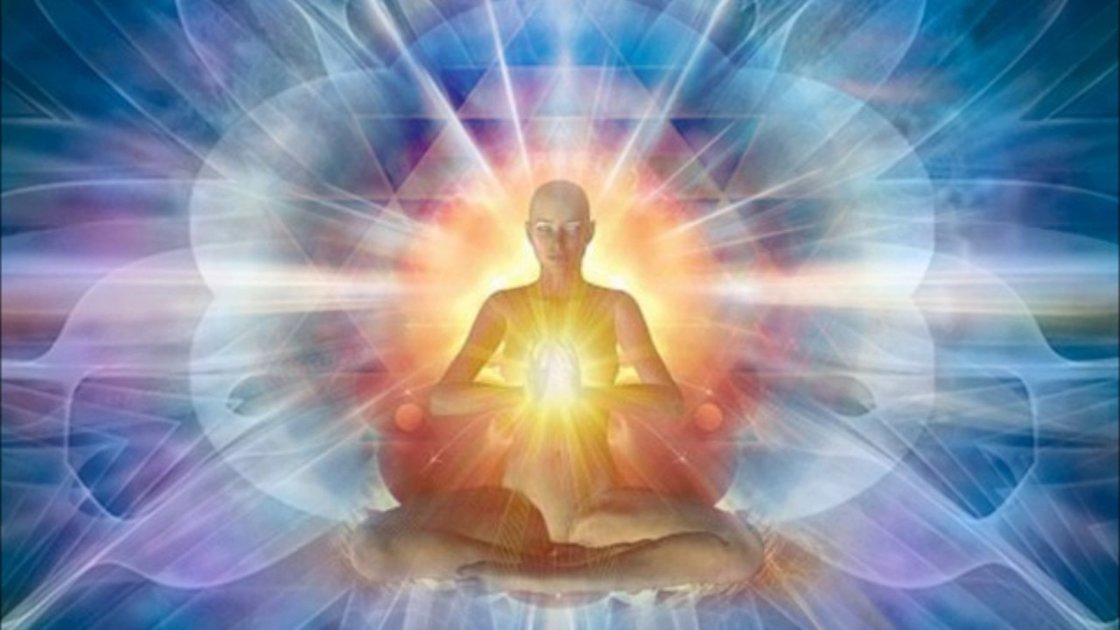 15 Aug, 2020, 5:00PM to
16 Aug, 2020, 1:00AM (EDT) Event past

Our Place

545 PROSPECT PLACE, APT

BROOKLYN, New York 11238

Open Map

Staff Sofia Bertl Organizer Maya Martinez Gomez What is Samadhi? Samadhi, also known as Anahuasca, is a sacred tool for healing extracted from the Tepezcohuite Root (a tree found Mexico among other places), as a source of DMT and is dehydrated and combined with Syrian Rue as a monoamine oxidase inhibitor. Because it is a plant of the northern hemisphere, Samadhi is considered to have the frequency of the north and it easier digested by inhabitants of the north. Odalys and I have been apprentices for over 6 years with well-known Maestros Cesar De Morey and Perlita Ames from Mexico, who are from the very few families who facilitate this medicine in this unique way. We call it the "Yo Soy" medicine ("I am" medicine ) as it brings you directly to work with your inner self. You. Become your own therspist. *Exchange: Sliding Scale $175- $250 ($50 Registration RSVP+ Remainder the day of event cash, Venmo o Paypal).