James Lee Stanley
by
Hurdy Gurdy Folk Music Club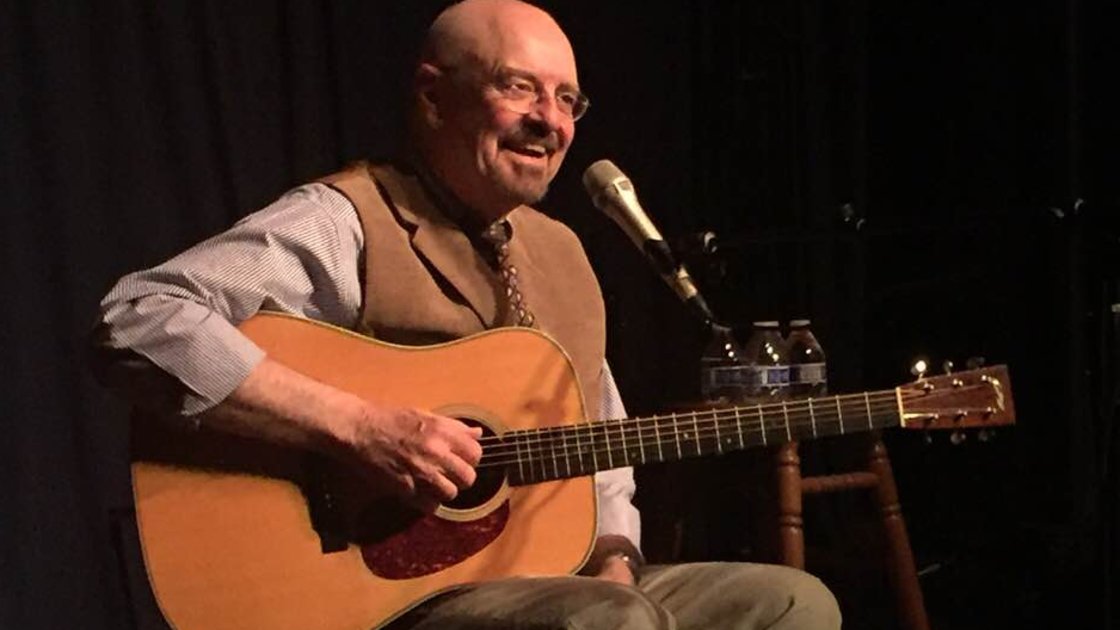 This is an in-person event
Sat, 09 April 2022
08:00PM - 11:00PM (EDT)
Hurdy Gurdy Folk Music Club at the Fair Lawn Community Center
10-10 20th St
Fair Lawn, NJ 07410
Open Map
Host
Ron Olesko
Organizer
Hurdy Gurdy Folk Music Club
To protect everyone's safety, we require that all audience members provide proof of vaccination at the door, and wear a mask while at the show.
If you can't comply, you will not be allowed to attend the performance, and your ticket purchase will be refunded.
Our concession stand will be closed as a precaution.
"So where have they been hiding James Lee Stanley? We could say that James Lee Stanley is probably the last great undiscovered singer-songwriter in America. But true as that may be let's say something else. Let's say that a diamond has been smuggled into the wasteland… and here is where the wasteland ends."
– Tom Robbins, Author of Even Cowgirls Get the Blues
It is only a long lived singer-songwriter career that lets JAMES LEE STANLEY unite the unpredictable creativity and the eclectic elements that make up his world. His remarkable ability as a vocalist and composer allow him to create songs, each recorded with a finely crafted backing that sonically enhance the impulse behind the lyric, coupled with his outragously hilarious repartee. He is one of the few all time greats and undisputed geniuses among singer-songwriters.

Advance ticket orders are encouraged and you can pick up your ordered tickets at the show. Please come to the "Will Call" Table, where your name will be on the list. Tickets will not be mailed. Any tickets that are remaining will be sold at the box office on the night of the show for $28.00 each.