A READING BY MAIJA MAKINEN & GUESTS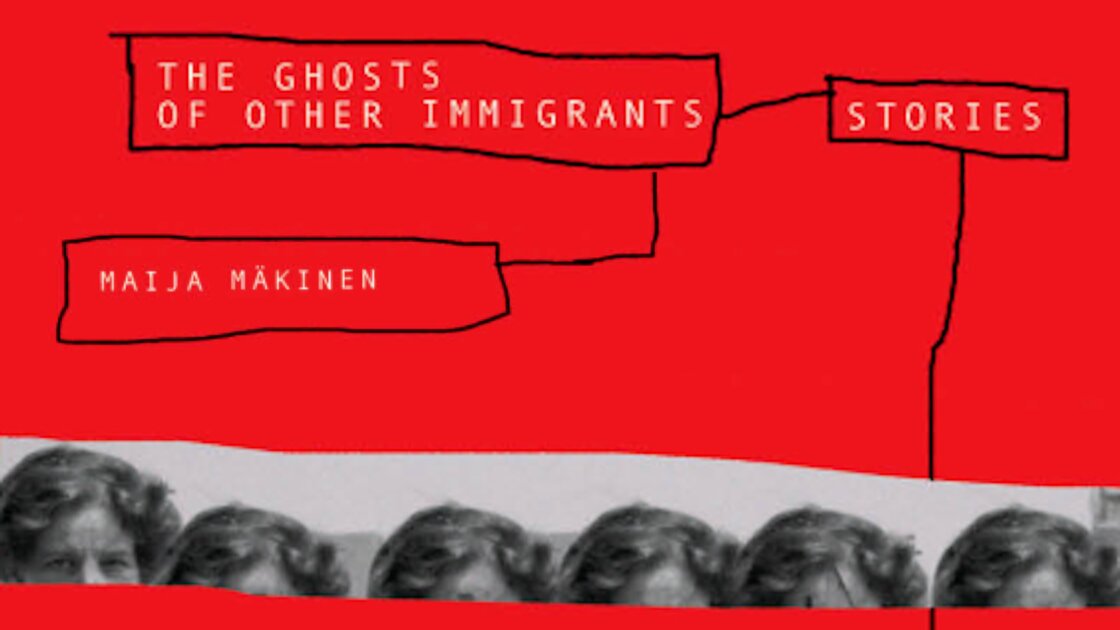 Wed, 07 Jun 2023 (EDT)
06:00PM - 07:30PM
Event past
Barbès
376 9th st
Brooklyn, NY 11215
Open Map
Join us for a reading and celebration of Maija Mäkinen's debut story collection, The Ghosts of Other Immigrants!

With special guests Hanna Pylväinen and Quince Marcum


About Maija Mäkinen's The Ghosts of Other Immigrants!
"Funny, bittersweet, and filled with many kinds of longing, these stories show that though we are often defined by relationships to both people and places, we are also capable of defining ourselves on our own terms and that home follows us like a ghost wherever we go.
A subtle and compelling collection with superb prose." —Kirkus Reviews

Hanna Pylväinen is the author of WE SINNERS and THE END OF DRUM-TIME and is a Whiting Award winner and a NYPL Cullman Fellow."
Quince Marcum will perform some of his music.