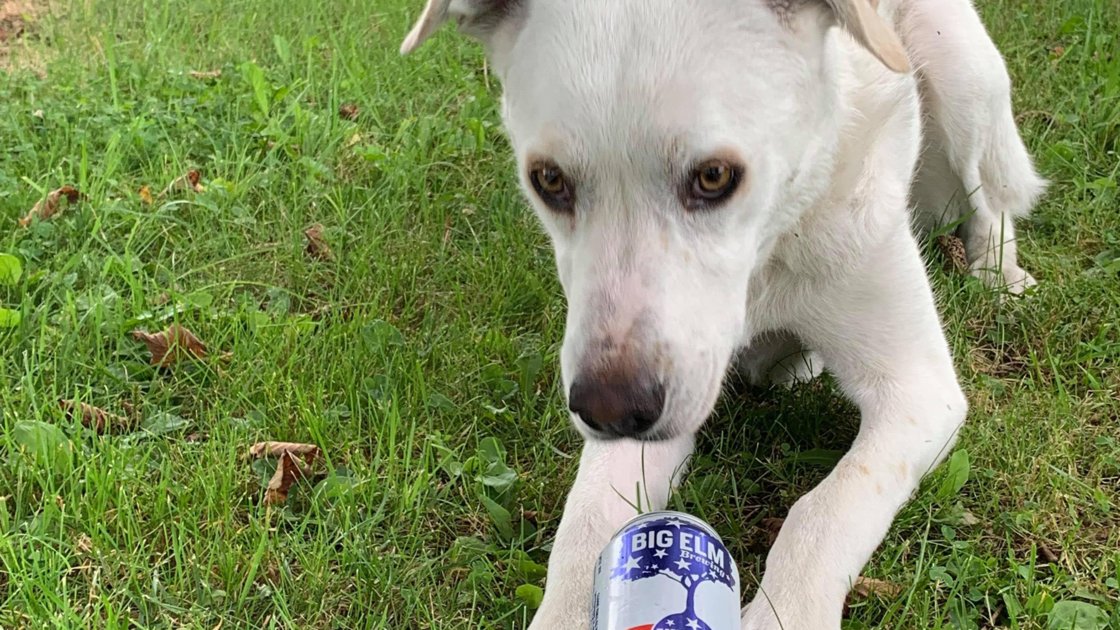 Day and Time
Sat, 24 August 2019
05:00PM - 07:00PM (EDT)
Description
Come sit, drink with us and enjoy the enchanting atmosphere of The Stagecoach Tavern at Race Brook Lodge. Make a toast with us and your dogs! Proceeds will be donated to the Berkshire Humane Society. Food and drinks will be provided in your donation in the form of a ticket.
Your donation comes with two Big Elm beers and a hotdog!
Tickets may be purchased in advance by visiting our website as well as day-of.
The Berkshire Humane Society will be accepting monetary and pet item donations.
Saturday, August 24th 5-7pm on the gazebo lawn (rain: Pine Grove Porch)
Tickets: $20
Day and Time
Sat, 24 August 2019
05:00PM - 07:00PM (EDT)