Global Handpan Hang: Session 3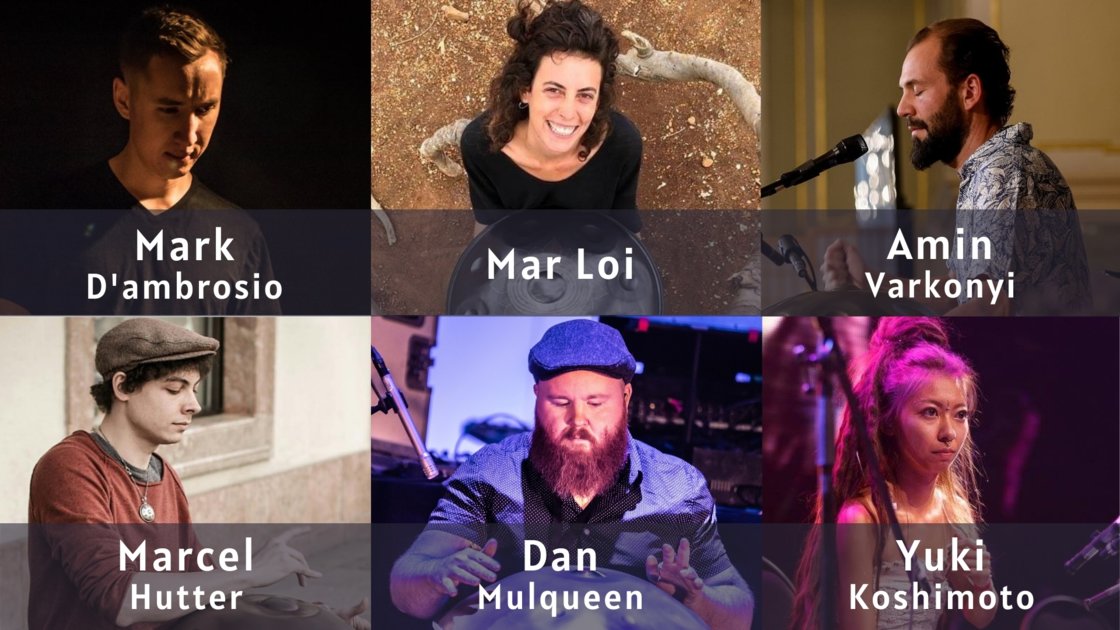 This event is streaming online
Tue, 29 Jun 2021, 08:00PM (EDT)
Sponsors
Viewcy Studio
Hardcase technologies srl
Artists
Marcel Hutter
Mar Loi García Ascanio
Yuki Koshimoto
Mark D'Ambrosio
Amín Varkonyi
Dan Mulqueen
Producer
Global Handpan and Hang
Global Handpan Hang
Artist-curated session 3

Streaming in 3 times zones on June 29th
8 pm in Japan,
8 pm CET (Europe), &
8 pm in EST

An evening of music, free and open to all, curated by the artists themselves, Viewcy's Global Handpan Hang is a place to enjoy, discover, and support amazing Handpan artists.
This event is free, but when you attend, the artists are paid. This project is about supporting artists.
Share and invite your friends to support more. Buy a ticket to support more. Make a donation to support more.


❤️Viewcy


The Artists
Mark D'ambrosio
Dan Mulqueen
Amin Varkonyi
Yuki Koshimoto
Mar Loi
Marcel Hutter