Julie Williams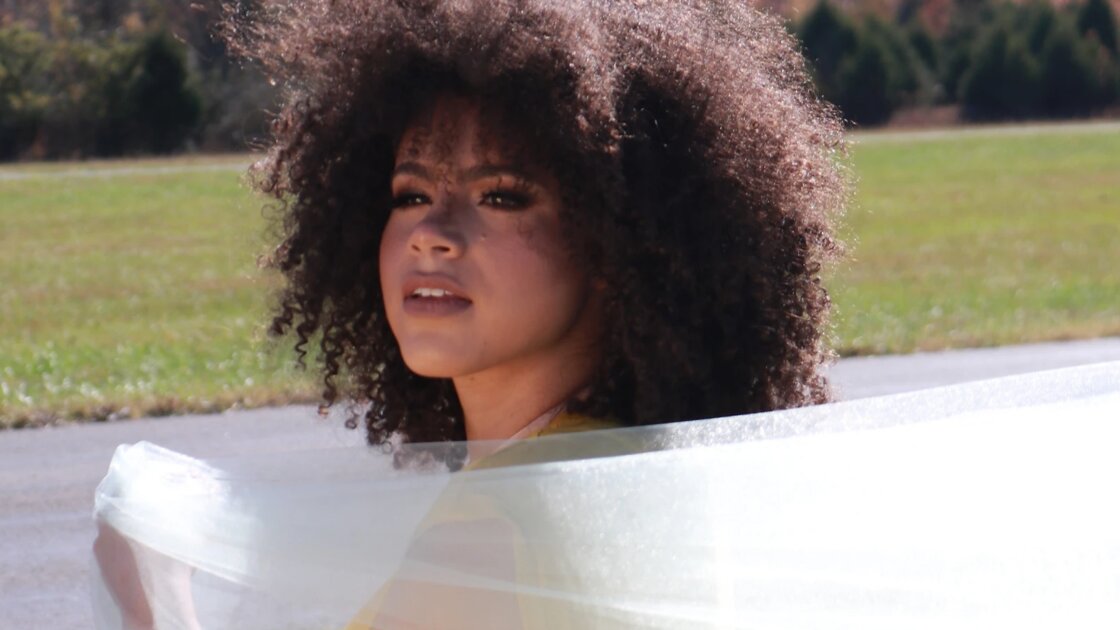 Sat, 11 Mar 2023 (EST)
08:00PM - 11:00PM
Event past
Jalopy Theatre
315 Columbia St
Brooklyn, NY 11231
Open Map

"Making waves with these waves"
Fearlessly forging ahead down country roads, CMT Next Women of Country singer-songwriter Julie Williams carries her mixed-race heritage proudly, just as she carries her tunes. Raised in Florida, Julie is turning heads in Nashville's country music scene with the soft but powerful songs that capture the soul of growing up as a mixed-race child in the South.
Music has always been a part of Julie's life - honing her singing talent in church and beach bars and belting national anthems before packed stadiums. She grew up listening to everyone and everything, from The Chicks and James Taylor, to Gladys Knight and Michael Jackson. Even though she was drawn to the storytelling of country music, she never quite found the sound that spoke to everything she was: Black, white, Southern, a woman, hopeful, truthful. So naturally, it was up to Julie to make this sound. "My music is mixed like me," is how she describes it, "I want to tell the stories that need to be told."
Julie started sharing those stories, and the people listened. A student at Duke University, Julie was signed to Small Town Records whose alumni include Mike Posner and Delta Rae and sang as a vocalist for the Duke Jazz Ensemble. In April 2019, she released her debut EP, Lovecycle, earning a feature in
People of Duke Arts
in 2019. After graduating with a public policy degree in 2019, she moved to Nashville, where she became a regular host of
The Song Suffragettes
, Nashville's premier collective of female singer-songwriters, and performed her upcoming single Southern Curls at the State of Tennessee's 100th anniversary celebration of the 19th amendment. She was named in
Rissi Palmer's Color Me Country Class of 2021
and featured on She Wolf Radio's Ones 2 Watch list. In April 2021, she was featured in a
PBS NewsHour
special on Black women in country music.