Koushik Bhattacharya's Jayjawanti
by
Chhandayan Programming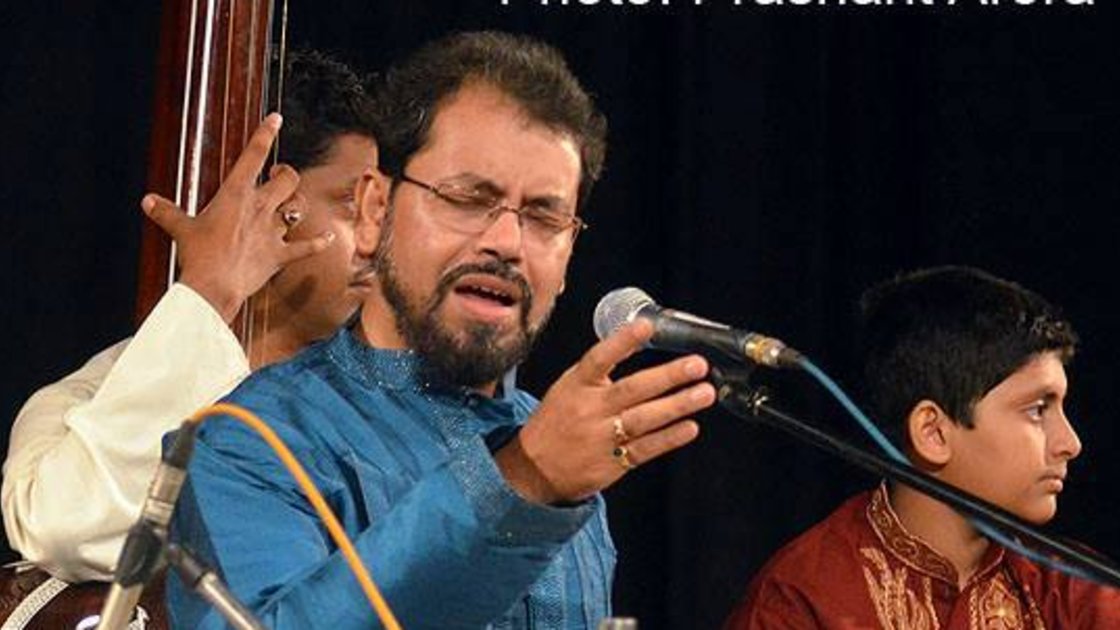 This is an in-person event

Sat, 07 November 2020

08:00PM - 09:30PM (EST)

Event past Organizer Chhandayan Programming In this Chhandayan Baithak Concert the Kolkata chapter of Chhandayan will present a vocal recital by Koushik Bhattacharya. He will will sing Raga Jayjawanti. His elaborate performance of the raga will be preceded by a demonstration of it by vocalist Samarth Nagarkar. Koushik will conclude his recital with a Bhajan. He will be accompanied by Sandip Ghosh on the tabla, Koulik Bhattacharya on the harmonium and Shuvajit Paul and Anubrata Bandyopadhyay on the tanpuras.