Nights of the Ravished Limbs: MARK HELIAS / QUINSIN NACHOFF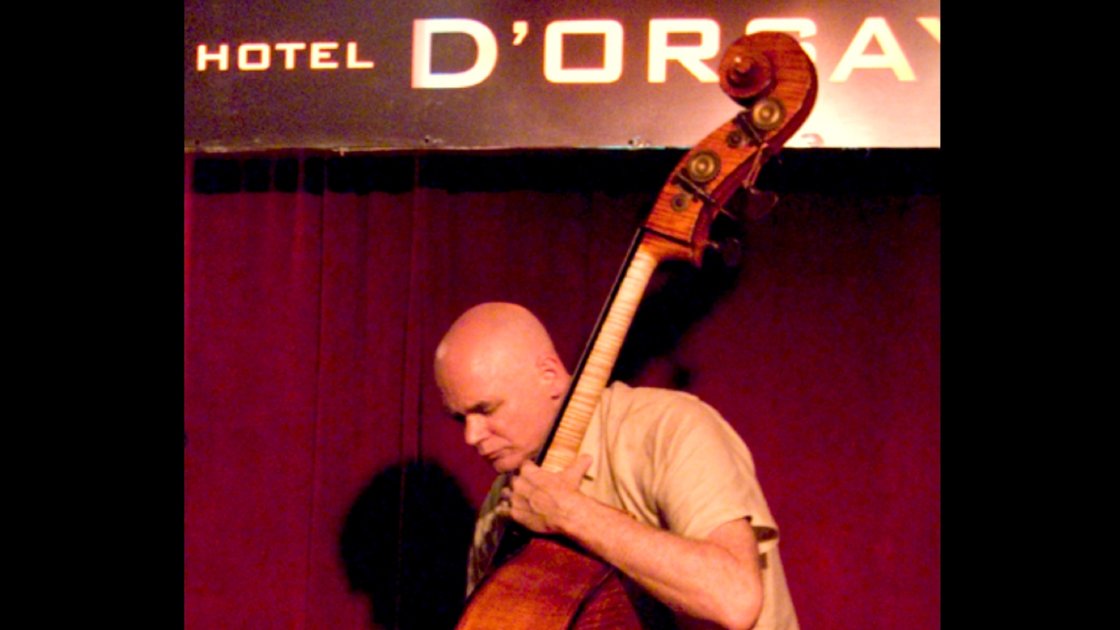 This is an in-person event that is also streaming online
In person tickets:
Streaming tickets:
Streaming tickets unavailable at this time
Thu, 05 May 2022 (EDT)
08:30PM - 09:30PM
Event past
Night of the Ravished Limbs celebrates 20 years.
Unfortunately,
Tim Berne
just tested positive for COVID and will not be performing tonight, in his stead, Mark Helias has invited saxophonist and composer
Quinsin Nachoff
.MARK HELIAS/ QUINSIN NACHOFF duo
Mark Helias
is a renowned bassist, composer and producer who has performed throughout the world for more than four decades with some of the most important and innovative musicians in Jazz and Improvised Music including Don Cherry, Edward Blackwell, Anthony Davis, Dewey Redman, Anthony Braxton, Abbey Lincoln, Cecil Taylor, and Uri Caine.
Sixteen albums of his music have been released since 1984.
Quinsin Nachoff
has carved out a career exploring the connection between the twin worlds of jazz and classical music. Nachoff gained early recognition as an award-winning tenor saxophonist, establishing a name as a formidable player "parsing shimmers of Sonny Rollins, Wayne Shorter and Mark Turner" (Downbeat).
His latest release
Pivotal Arc
brought together virtuoso violin soloist Nathalie Bonin with a jazz-inflected unit featuring two giants of the NY scene, bassist Mark Helias and drummer Satoshi Takeishi, and adding a wind and string ensemble.

============================
Starting in 2003, saxophonist and composer Michael Attias curated a weekly series named after, well, we are still not entirely sure, but as part of his Nights of the Ravished Limbs series, Michaël welcomed some of the greatest talent in new music. In total, a few hundred concerts including established names such as Barre Philips, Tim Berne, William Parker, Mark Helias, Anthony Coleman and Jason Moran, as well as an impressive list of since-risen New York talent including Mary Halvorson, Eivind Opsvik, Gerald Cleaver, Tony Malaby, and many more.

8:30pm
$20 Tickets -
$45 festival ticket for all 3 sets.
Purchase tickets now or in person that night.
Seats are not guaranteed and are first come first served
Stream live or later