MARUSH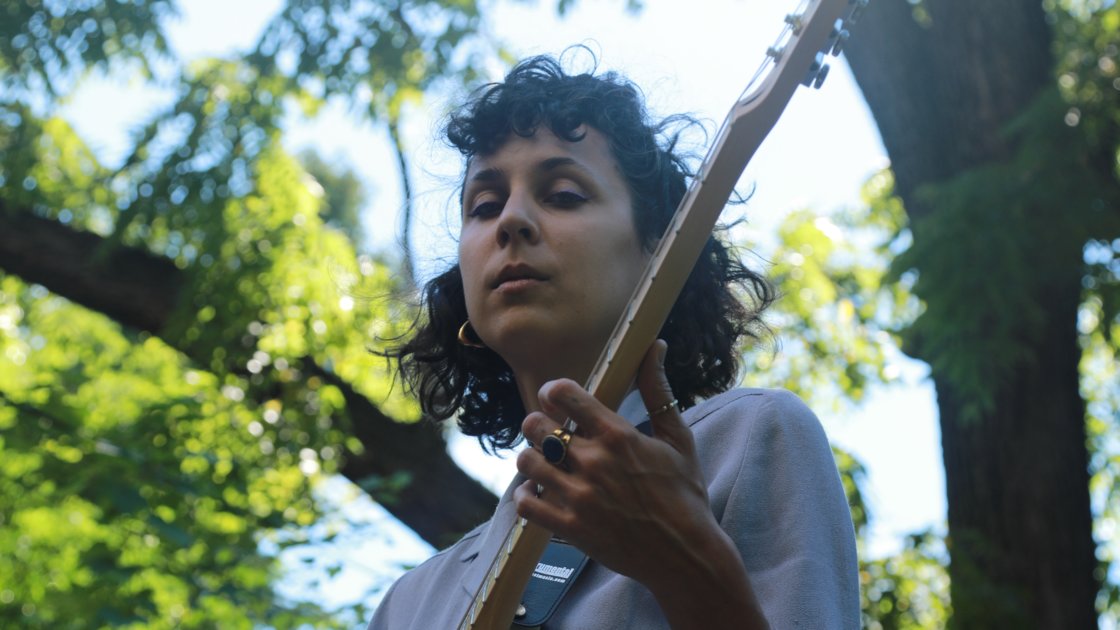 Tickets unavailable at this time
This is an in-person event that is also streaming online
Mon, 10 Jan 2022 EST
07:00PM - 08:30PM (EST)
Event past
Barbès
376 9th st
Brooklyn, NY 11215
Open Map
Marush trained as a classical violinist but has gradually been moving towards singing and songwriting. She recently released her debut indie/pop EP Innervoice under the moniker Reveries and is now workshopping a live version of her recorded music with a variety of NY musicians.

Marush - vocals and guitar
Justin hla-Gyaw - guitar
Alex Beckmann - drums
Carlos Montivero Diaz - bass and synth

$15 suggested
Donate now or that night in person.