Private Rhythm Guitar & Fingerpicking Techniques w/ Annie Keating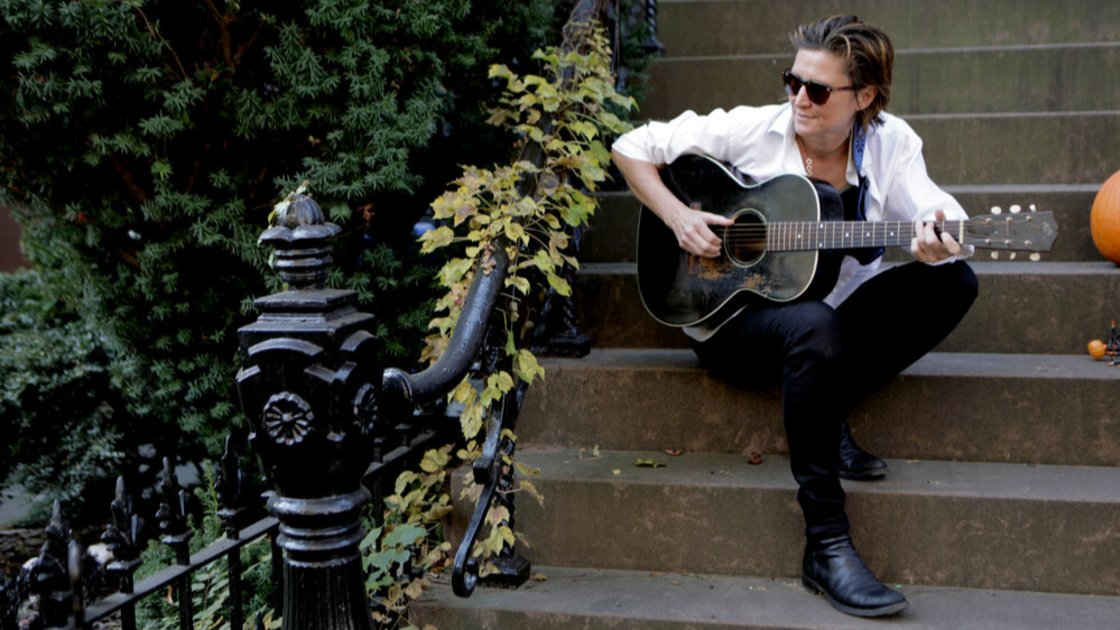 This is an in-person event
11 Sep, 2021, 12:00PM to
15 Mar, 2024, 1:00PM (EDT)
Happening now
Drop in for a one off lesson with Annie Keating!

Learn how and when to use a pick, where to position your strumming arm on the ridge of the guitar, to strum from the arm/elbow vs. wrist and when to down vs. up strum songs. Master various key strumming patterns (incorporating quarter and eighth note variations, up/down strokes and recognizable rhythm guitar patterns) that will immediately improve and spice up your playing. We will then apply these strumming techniques and patterns to various songs (Dylan, Prine, Beatles, etc) to get comfortable using what we've learned through playing great songs. In this workshop, we will also explore "Travis picking" patterns, learn how to play alternate bass lines ("the "steady-bass" style), and arpeggios. Participants will review and read tablature picking patterns, while exploring capo and arpeggio/fingerpicking techniques. The focus will be on learning and incorporating these techniques and skills to successfully fingerpick great songs (including Simon and Garfunkel, Beatles, Dylan as well as a classic finger picking folk standards). For those interested in fingerstyle AND rhythm guitar (made simple and fun) that will open a new world of songs … join us for this workshop! People taking this class should have basic knowledge of chords and the ability to play chord structures and ideally be able to read basic tablature.
Course instructor, Annie Keating has played guitar for 35 years, written and recorded 10 albums and toured internationally many times in more than half a dozen countries. She's taught guitar for years and believes in making the process of learning new skills fun, engaging, inspiring and do-able. Keating also just joining the Board of Directors at Jalopy!