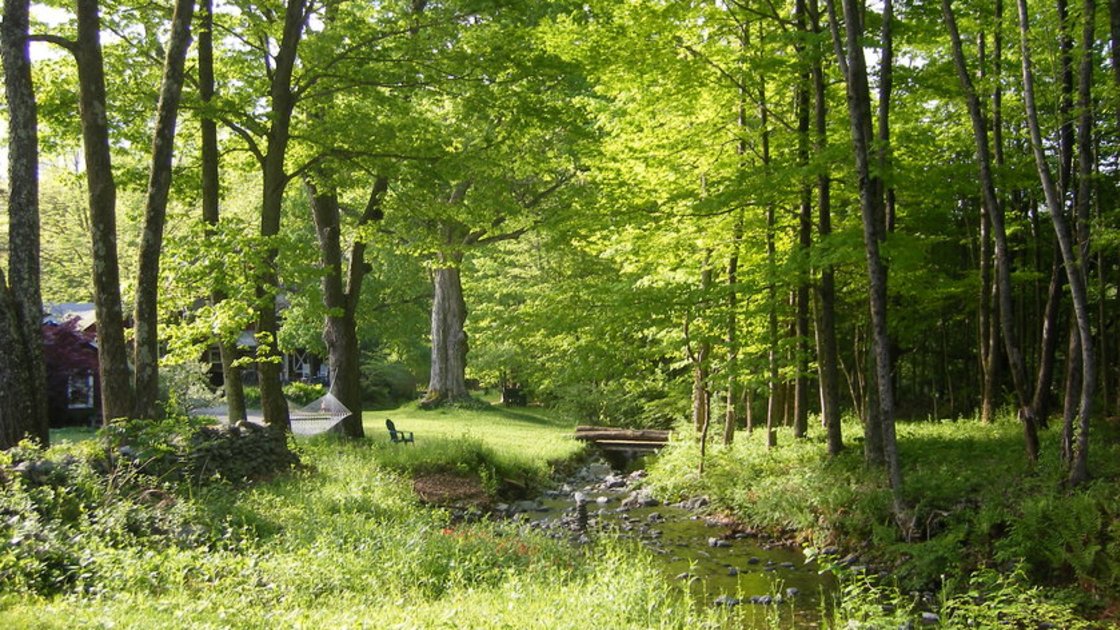 Day and Time
Sat, 24 August 2019
10:30AM - 11:30AM (EDT)
Description
Sunday August 25th 10:30-11:30am
Cost: $15
Meet at Race Brook Lodge,
864 S. Undermountain Road, Sheffield MA 01257 (map)
For questions, contact us at wellness@rblodge.com
or call (413) 229-2916

Qigong opens the flow of energy in meridians used in acupuncture and Chinese medicine. It enhances our ability to feel the Life Force underlying the physical world and to deepen our communication with it.
Physically, slow gentle qigong movements warm tendons, ligaments, and muscles; tonify vital organs and connective tissue; and promote circulation of body fluids (blood, synovial, lymph). Thousands of studies have shown qigong effective in helping to heal life challenges ranging from high blood pressure and chronic illness to emotional frustration, mental stress, and spiritual crisis.
Day and Time
Sat, 24 August 2019
10:30AM - 11:30AM (EDT)
Teacher
Michelle Bouche'
Producer
Casey Rothstein-Fitzpatrick
Organizer
Jessica Buzzeo