Singer's Tune Up Workshop-POSTPONED DUE TO ILLNESS - Will be rescheduled ASAP- Watch for new date!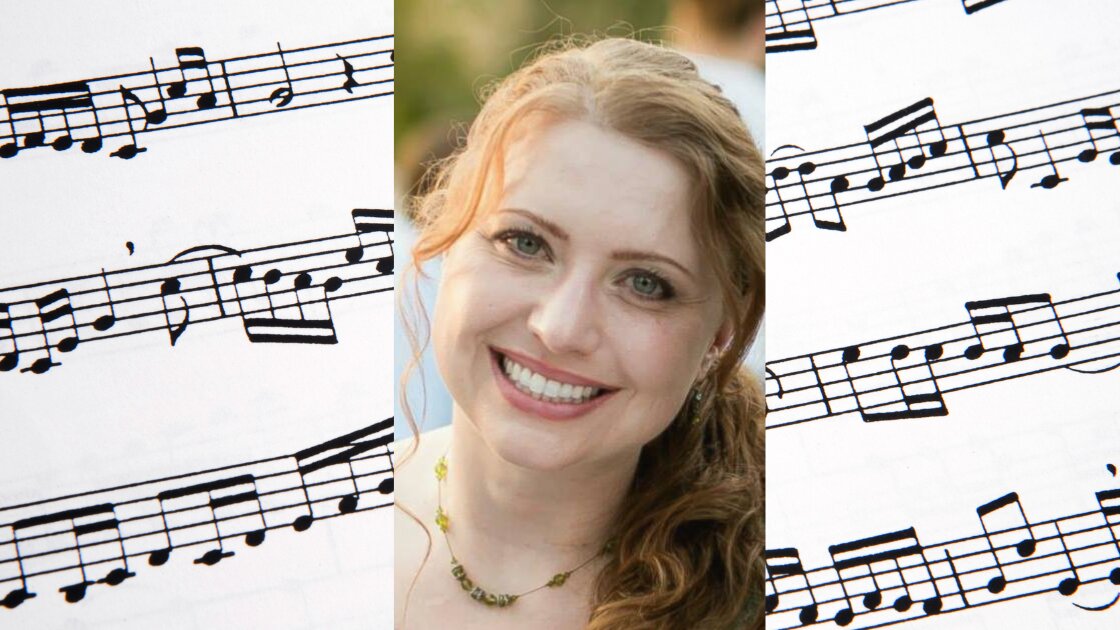 Sat, 30 Sep 2023 (EDT)
10:00AM - 12:00PM
Singers! The Fall choir season is just starting! Are you feeling a bit rusty vocally? Come join our "Singers Tune-up Workshop" and be re-energized! Refresh your singing skills and add a few new tools to your singing tool kit. Focus will be on learning to take care of your voice and avoid over-tiring vocally, breathing well and effectively to support pitch and improve accuracy in starting and closing phrases.
Our workshop clinician is soprano Jessica Tunick-Berens. She brings a broad range of musical experience, performing music including Medieval chant, experimental music, standards, folk, Balkan, musical theater, and opera. She has performed at many varied venues such as the Greek Theater, the Dorothy Chandler Pavilion in Los Angeles, Christchurch in Dublin, UMass Boston, and Helmut List Halle in Graz, Austria.
Jessica is a graduate of the California Institute of the Arts and holds a Bachelor's of Fine Arts in vocal performance, and is a Transformational Voice Institute certified voice teacher. Jessica's operatic roles include among many others, Susanna (The Marriage of Figaro), Philine (Mignon), Gretel (Hansel and Gretel), Adele (Die Fledermaus), and Pamina (The Magic Flute). Jessica is the vocalist for Boston area contemporary classical music ensemble, Sonic Liberation Players, as well as soprano section leader for the Halalisa Singers, Boston's World Music vocal ensemble. Jessica is a private voice teacher, and with her husband runs the Berens Voice and Piano Studio.
We'll end with singing Mozart's Ave Verum together to put into practice these good singing techniques. Once registered we will email you the music for the Mozart that we will all sing together.
This workshop will help to kick off your fall singing season and help you enjoy singing more!

Join us at First Parish of Sudbury in the center of historic Sudbury.
327 Concord Road, Sudbury.
Free parking is available at First Parish and across the road, behind Sudbury Town Hall.