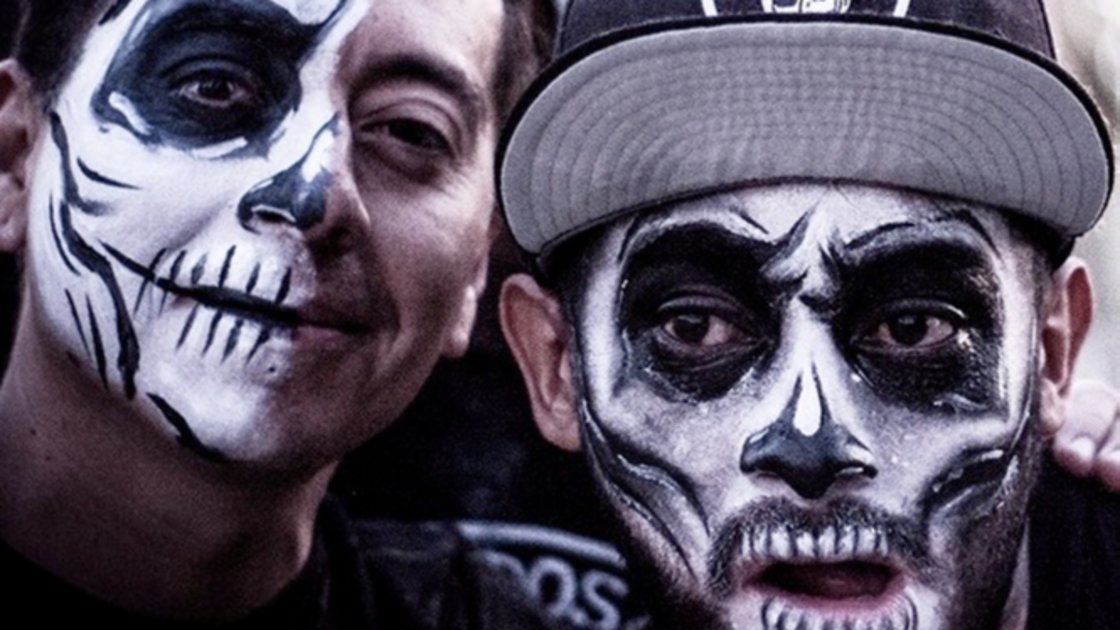 Day and Time
Mon, 30 August 2021
10:00PM - 11:55PM (EDT)
Description
This event is LIVE at Barbes, and Streaming online. Click "Get Tickets" for all options.
The Gama brothers,
who lead the band
Son Rompe Pera,
have updated the Mexican Marimba tradition and seem to have singlehandedly brought it into the contemporary popular realm. Heirs to a tradition that goes back a few generations, they were first taught by their father with whom they played on the street for years. After a few detours through punk and rockabilly, they have now updated their sound, play mostly cumbia, and are possibly the best party party in Mexico City. This is their first US tour. Don't miss it.
Special guests TBA
8 and 10pm, separate admissions.


Day and Time
Mon, 30 August 2021
10:00PM - 11:55PM (EDT)